Lauren Witzke is gone. Gone from Twitter for posting this: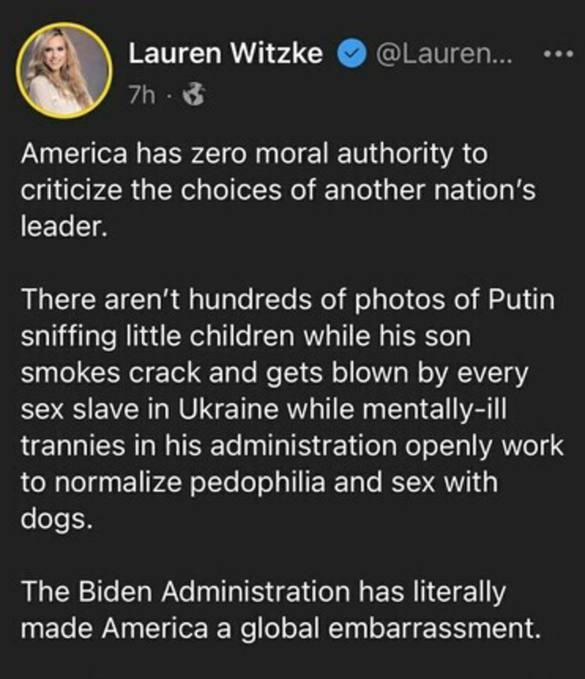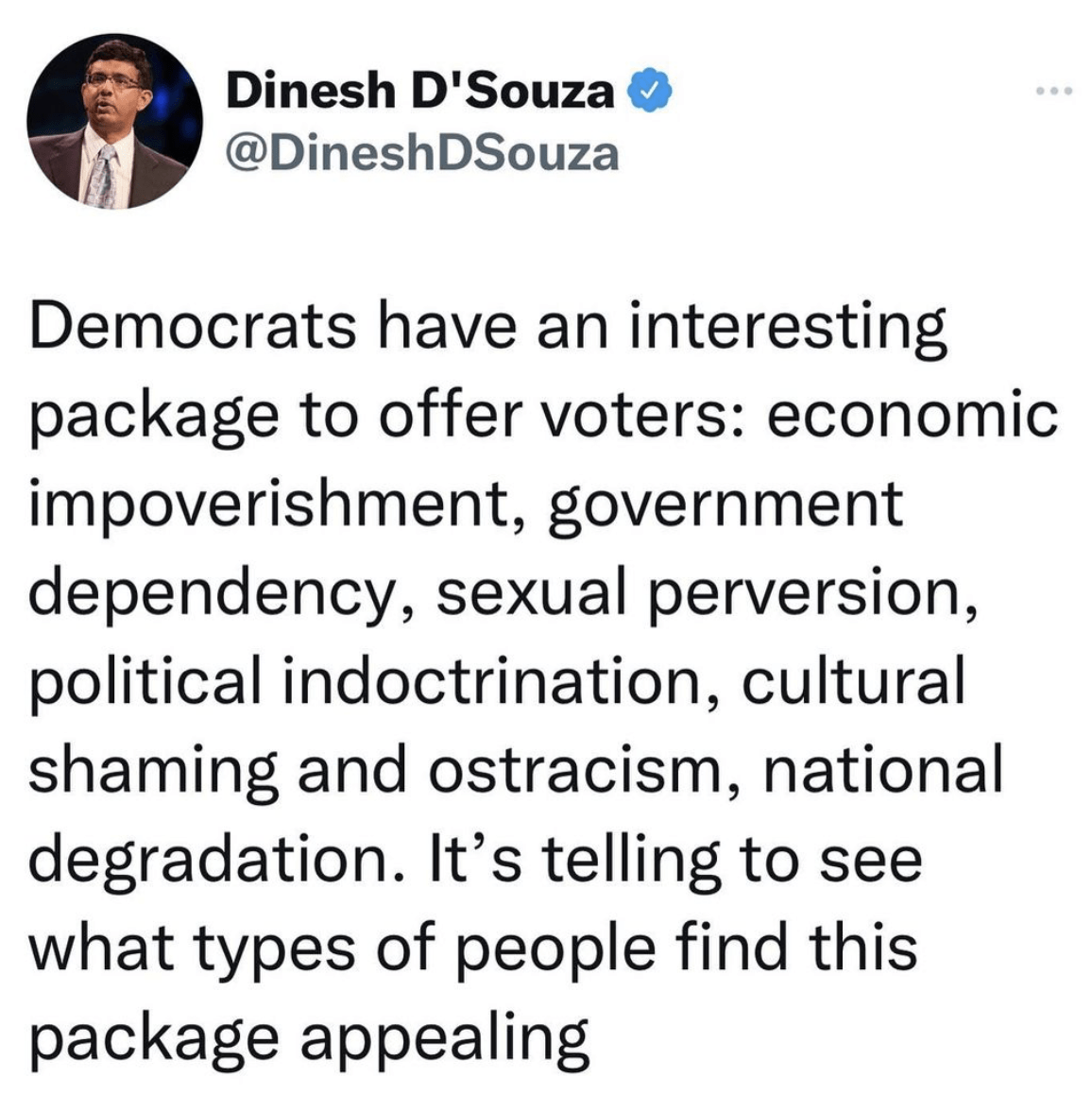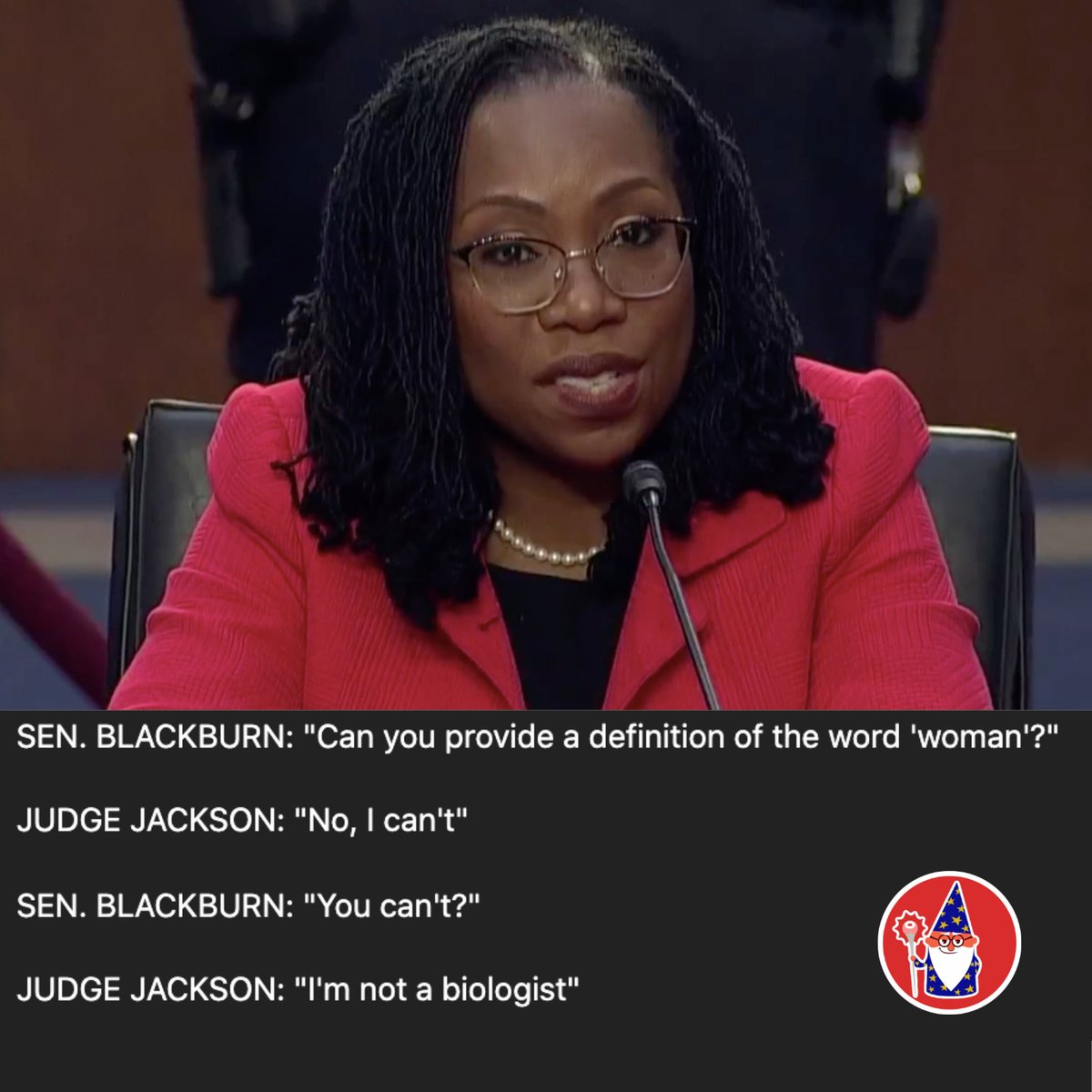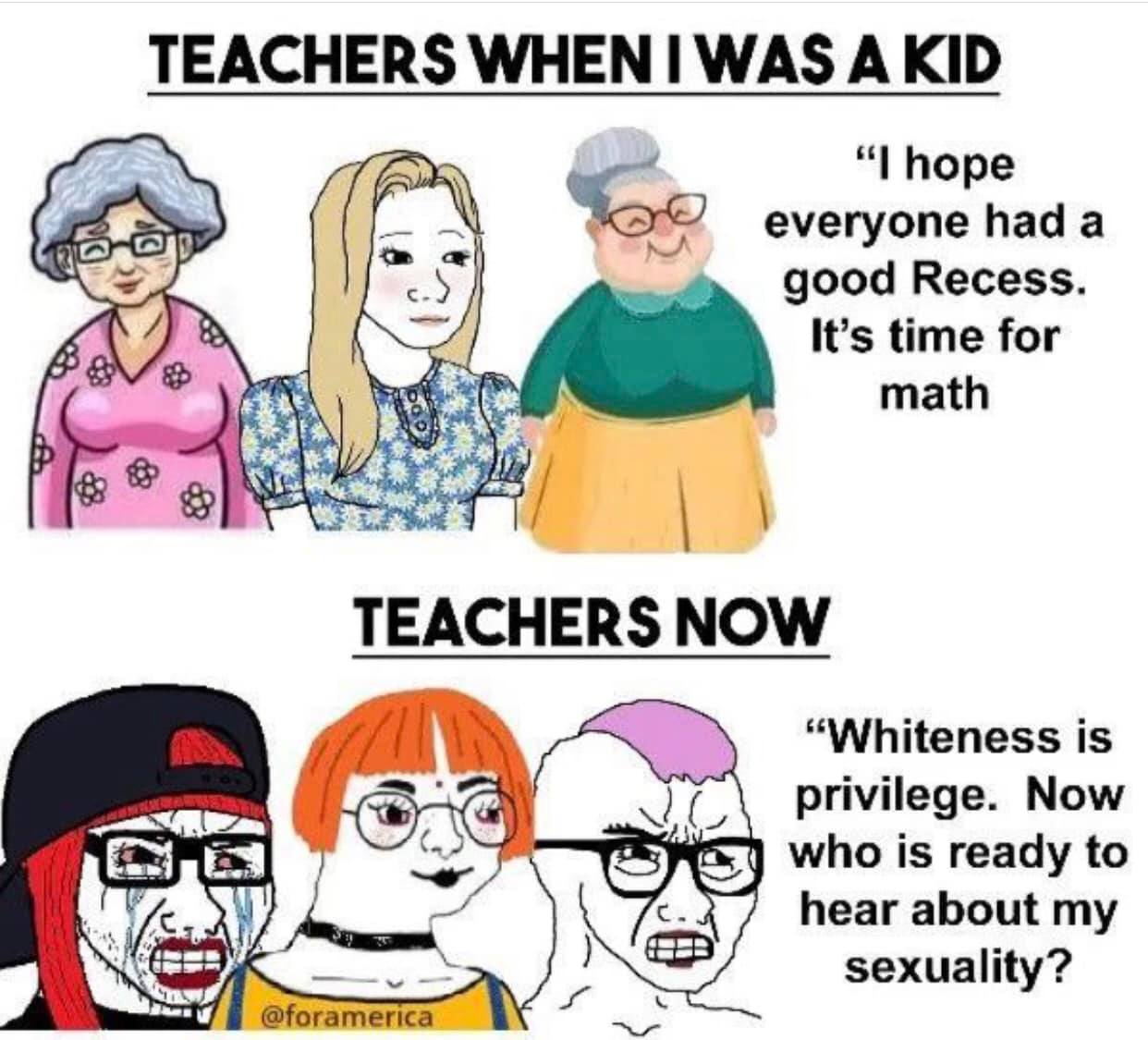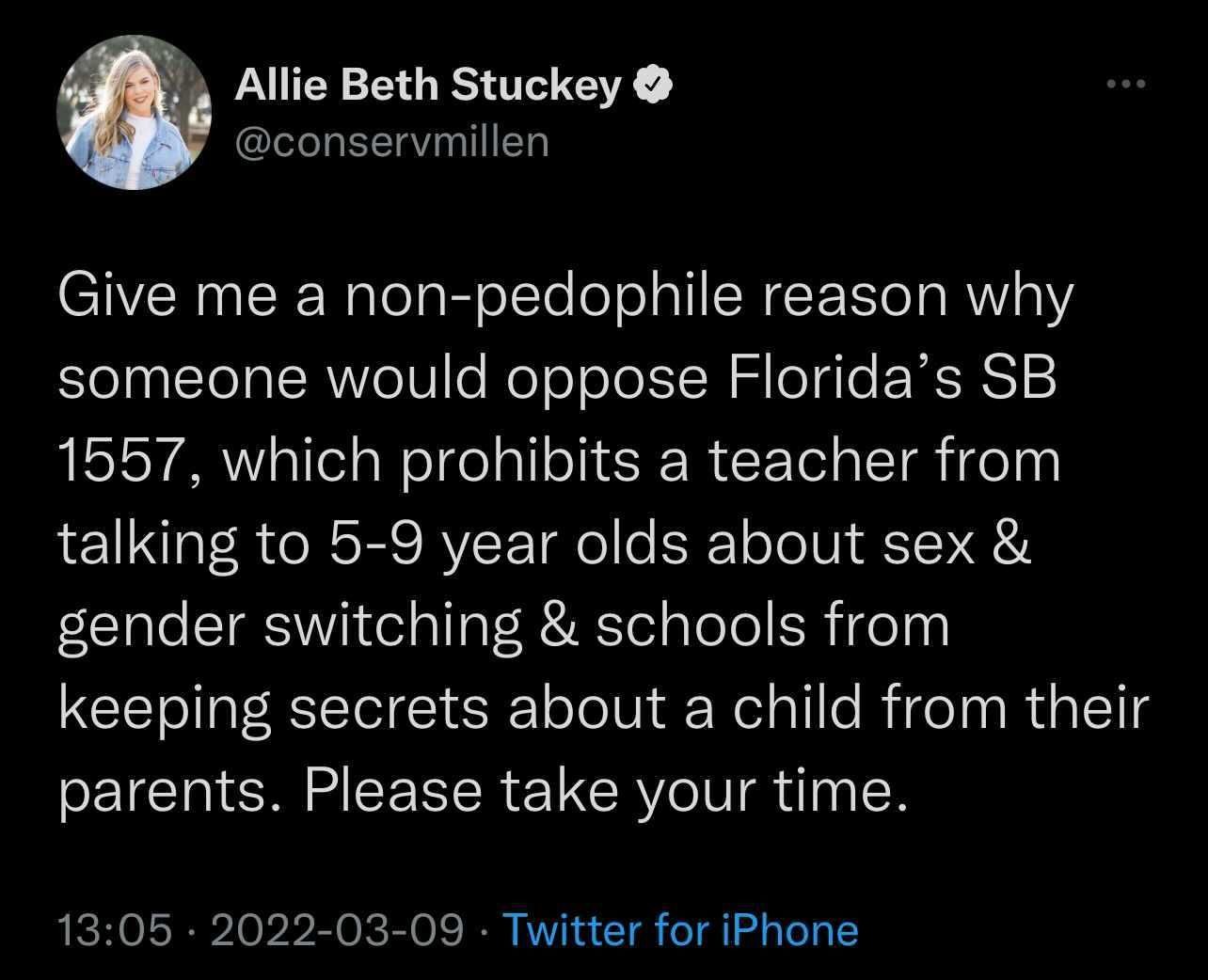 IMAGINE THAT👀👇🏻🇺🇸🇺🇸🇺🇸pic.twitter.com/1RctfLVpPQ

— BIG BLUE XLT (@BigBluexlt) March 8, 2022
Biden economic advisor Brian Deese: "The only viable path to energy independence" is to reduce fossil fuel use to "zero." pic.twitter.com/49q1Nav5hC

— RNC Research (@RNCResearch) March 8, 2022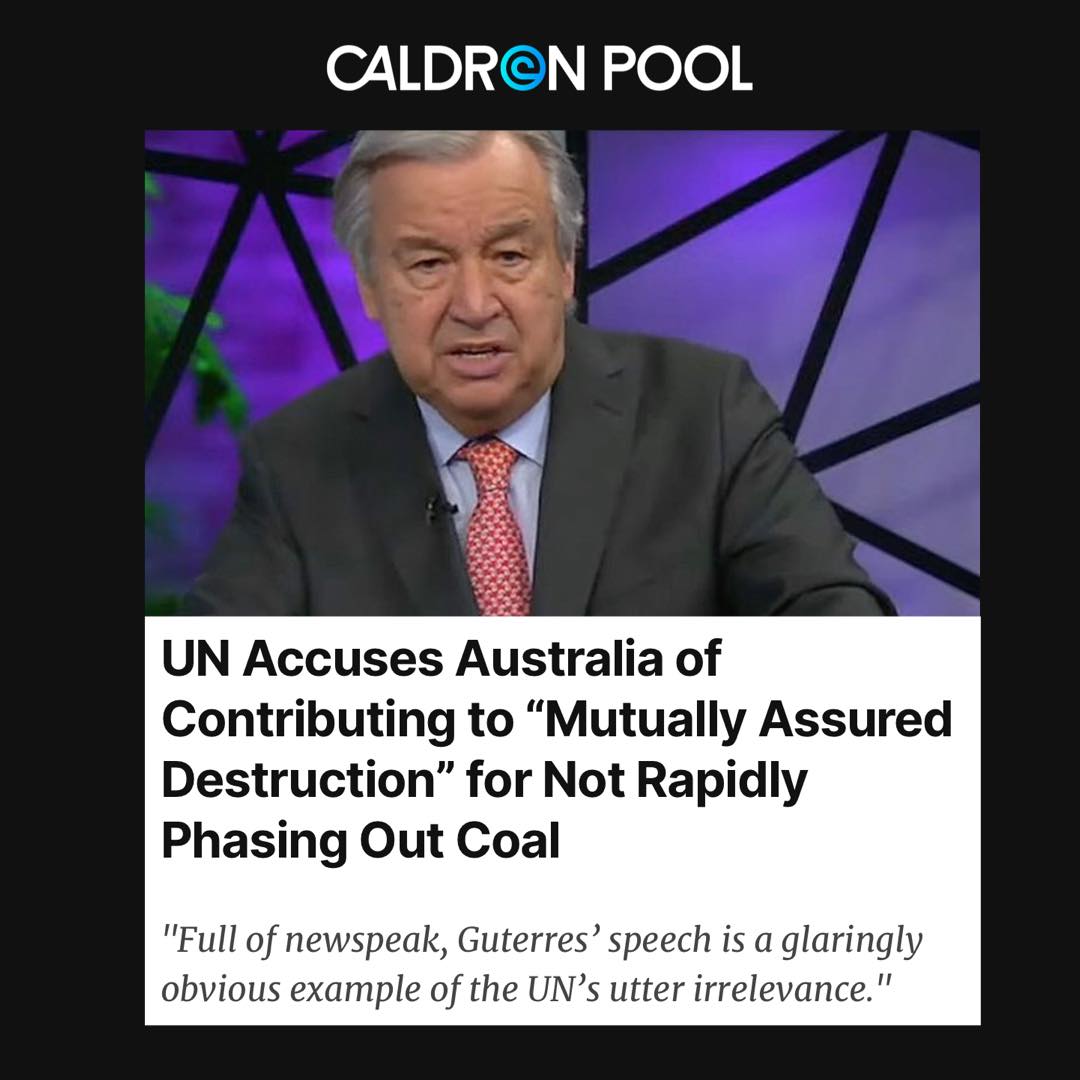 The UN — to quote a private remark I heard from a former Foreign Minister — is "full of pinkoes"… Guterres is one of the worst of these pinkoes. 
The UN mob will not be satisfied until we depopulate, lower living standards, destroy blue collar and middle class jobs and ruin our economy.