But Pfizer has immunity, you don't.
Bars and restaurants are now requiring proof of Ukraine support. Just kidding.
Both triple jabbed💉💉💉
Both dead at 52
THIS IS NOT NORMAL pic.twitter.com/kZv3CJxkC4

— Beamerboi (@Beamerb77269429) March 10, 2022
 Western Australia hit hard by Covid. Did they think they would get away?
The Premier is being slammed as missing in action, as WA enters its darkest chapter yet in the Covid pandemic. @Natalia_Cooper9 #9News pic.twitter.com/cBgqrlT1XG

— 9News Perth (@9NewsPerth) March 10, 2022
'A Covid booster shot was the reason behind Olympic finalist Stewart McSweyn's dramatic episode during a race earlier this week. He was struggling to breath in a 5000m event on Tuesday & was forced to stop. The Oz 1500m record holder has periocarditus.'https://t.co/DHbvnlSq8F

— John Ruddick 🌸 (@JohnRuddick2) March 10, 2022
Hungary is Latest EU Nation to End Coronavirus Lockdowns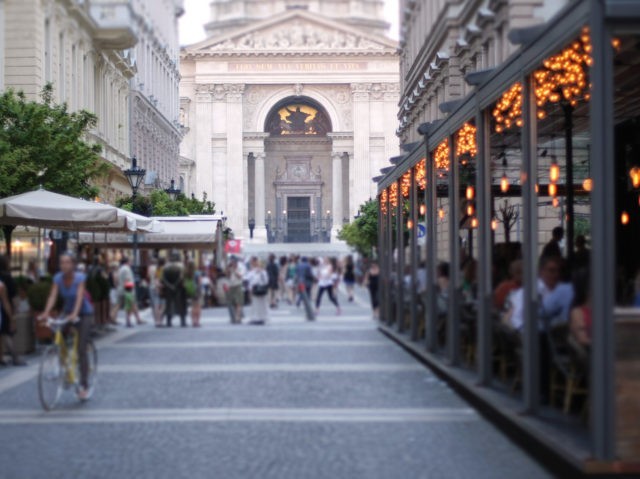 As of Monday, the Hungarian government has lifted nearly all of its Wuhan coronavirus restrictions, with mask mandates now limited to only hospitals and retirement homes.
The government of Prime Minister Viktor Orbán ended mask mandates for indoor public spaces and on public transport on Monday and has also scrapped capacity limits on events that previously required proof of vaccination or a negative test for the coronavirus.
Australian MP George Christensen says he fears draconian COVID measures may be deployed again in the future for other "crises" that emerge or are manufactured. pic.twitter.com/RLozF9wxBS

— Caldron Pool (@CaldronPool) March 7, 2022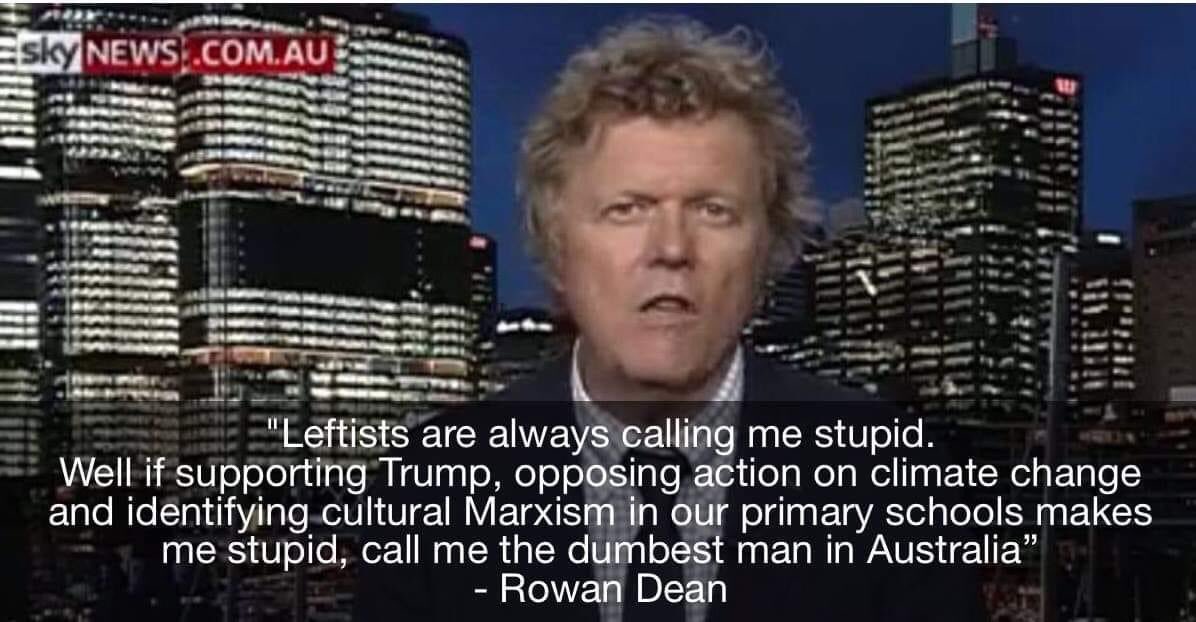 By that logic, if I suffer from TDS, believe in the climate racket and identify as a hardcore Marxist I am 'intelligent'. Probably as 'intelligent' as a leftist wakademic can be.