Alexandra Marshall:
How many people have to die from Myocarditis before they admit these #Covid19 vaccines were dangerous and insufficiently tested?
The nut roots invent all kinds of excuses  like "other drugs involved" like this fan boy on Twitter: "… Warne spent the last 30 years of his life on cocaine, steroids and diuretics. Is it inconceivable that a sudden heart attack…"
There's nothing that can shake them out of their belief in "the science".
We just report, you decide for yourself:
Nothing to do with the Covid vax, of course not. Nothing to do with the #booster he got a few days before leaving for Thailand. It's perfectly normal that otherwise healthy sports people die of heart attacks in their sleep. Right?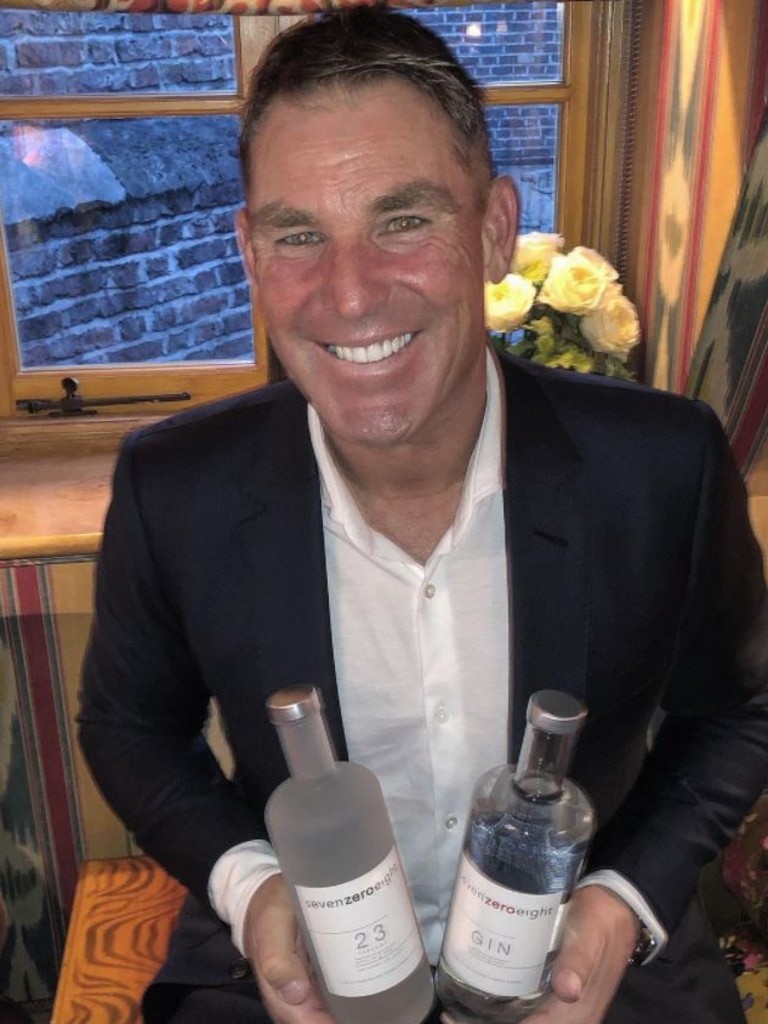 Shane Warne, widely dubbed one of the greatest cricketers of all time, died of a suspected heart attack aged 52 on Friday, March 4. The legendary leg-spinner was on holiday in Thailand with three friends,
Warne, 52, was found unresponsive in a villa on Koh Samui on Friday afternoon when one friend reportedly tried to wake him to no avail.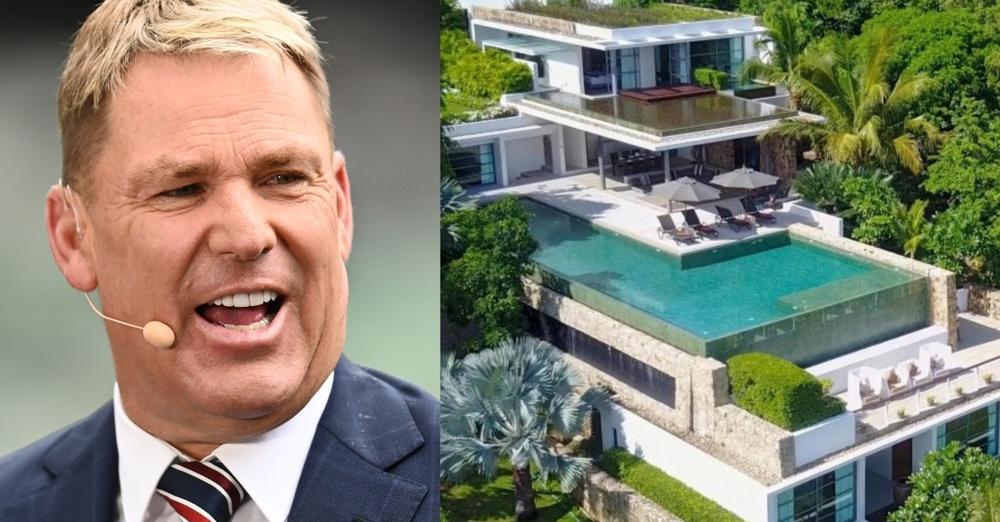 Next time you go to your local GP Bring the 9 pagers of Pfizer adverse reactions. Get him to explain every single one of them.
#Djokovic gets the last laugh on vaccine mandates, and quite right too.
I notice a lot of anger being directed towards those of us who escaped #covid19 vaccination now that the #Pfizer reports have leaked. Don't be mad at us, it was the government that forced you.
President of Bayer : "mRNA vaccines are a gene therapy" https://t.co/rFTvVaUAbf

Experimental gene therapy is always safe and effective.

— CoryBernardi.com.au (@corybernardi) March 5, 2022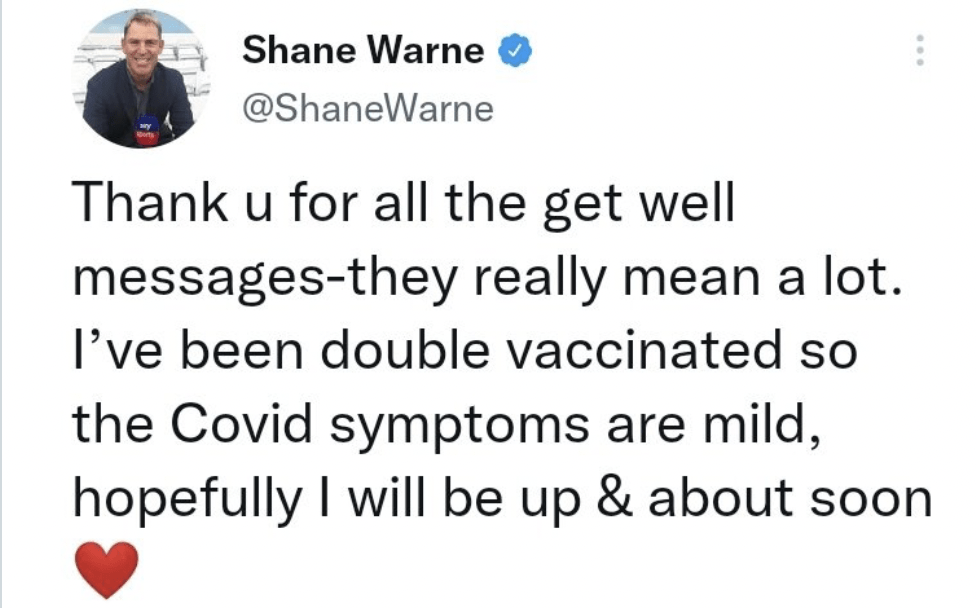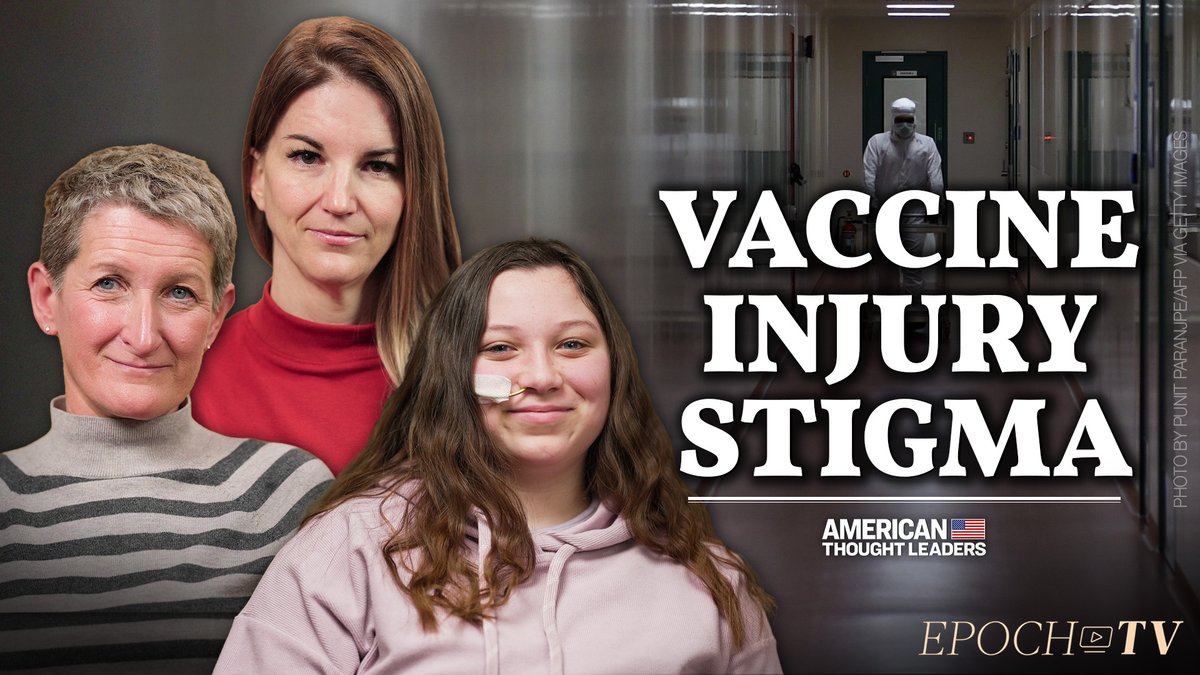 The vaccine manufacturers have complete immunity from prosecution thanks to our own stupid government policies way back in late 1960's because many in our government own stocks in them and earn a lot of money from injuries and deaths of those who are IN Clinical trials or get these vaccines believing all the clinical trials have been completed, which clearly this Covid vaccine never did! We are hearing more and more of these stories from all the vaccine injuries from all over the World. Every single time Doctors attacked the patients and families who are trying to just be heard. All of them have been 'diagnosed' with anxiety or mental health issues AFTER getting the vaccine and all of them were perfectly healthy prior.
Nothing to see here, just the Australian Health Official now admitting that the vaccinated are dying from Myocarditis. pic.twitter.com/lP5yimjWAG

— Louisiana Patriot IFBAP 🇺🇲🇵🇭 (@Dave60919714) March 5, 2022
#Woolies and #Coles could be in a spot of bother. In SA over 100 unvaxxed police officers/health care officials have been reinstated as there was no medical evidence to support vaccine mandates.
This is HUGE!!!! Watch the full video in RTed post.

Lawyer up buttercups.

The states lied to the masses. https://t.co/aeWLRstEiw pic.twitter.com/9S2tIaW6lU

— ValGlass2.0 (@AussieVal10) March 4, 2022
Joe Rogan On Maddie De Garay And Suppression of Vaccine Adverse Events

"I know over fifteen people that have had serious side effects from the vaccine; menstrual issues, strokes, neurological disorders, chronic fatigue… pic.twitter.com/yFES6YrHmT

— KanekoaTheGreat (@KanekoaThaGreat) January 12, 2022
Hmm…so much for "the vaccine is the ticket to your freedom" – 3 so far…how many more?

This once in a 100 year plandemic will last for a decade it seems. pic.twitter.com/KZhrEfP84D

— ValGlass2.0 (@AussieVal10) March 5, 2022
Just unbelievable

Marsh & now Warne

Lost for words

Warne's manager has confirmed that Warne has died in Thailand
"It is with great sadness we advise that Shane Keith Warne passed away of a suspected heart attack in Koh Samui, Thailand, Friday 4th March"https://t.co/h8mzL5unpM

— Craig Kelly MP (@CraigKellyMP) March 4, 2022