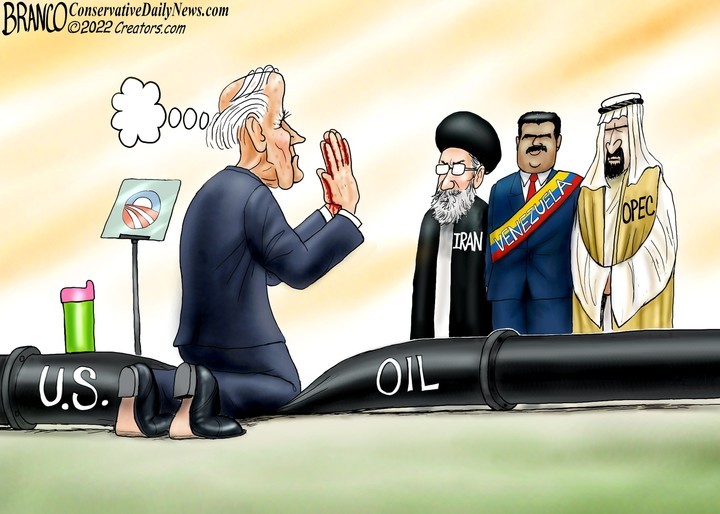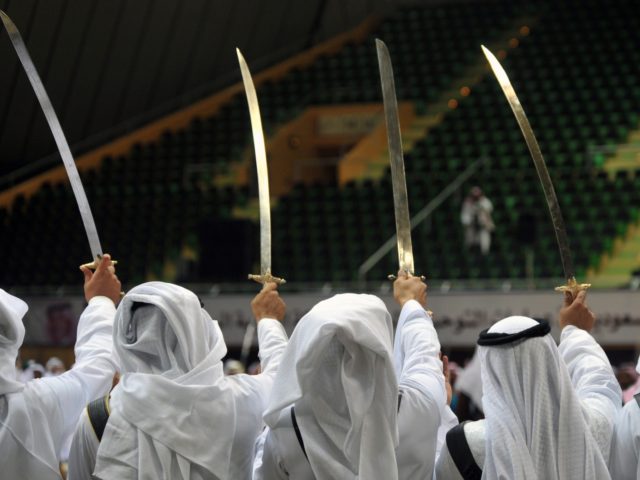 It's not a conflict with Ukraine, it's a Russian invasion of Ukraine.
Hundreds of courageous anti-war protesters in Russia are being arrested. If you see them chanting what sounds like 'nyet vigh-NAH' it means 'No war'.
.
'In acts of cautious, but unusual dissent, Russian pop stars, journalists, a television comedian and a footballer opposed the war online after President Vladimir Putin launched an invasion of Ukraine.' More than 1,600 anti-war protesters arrested in Russia:
.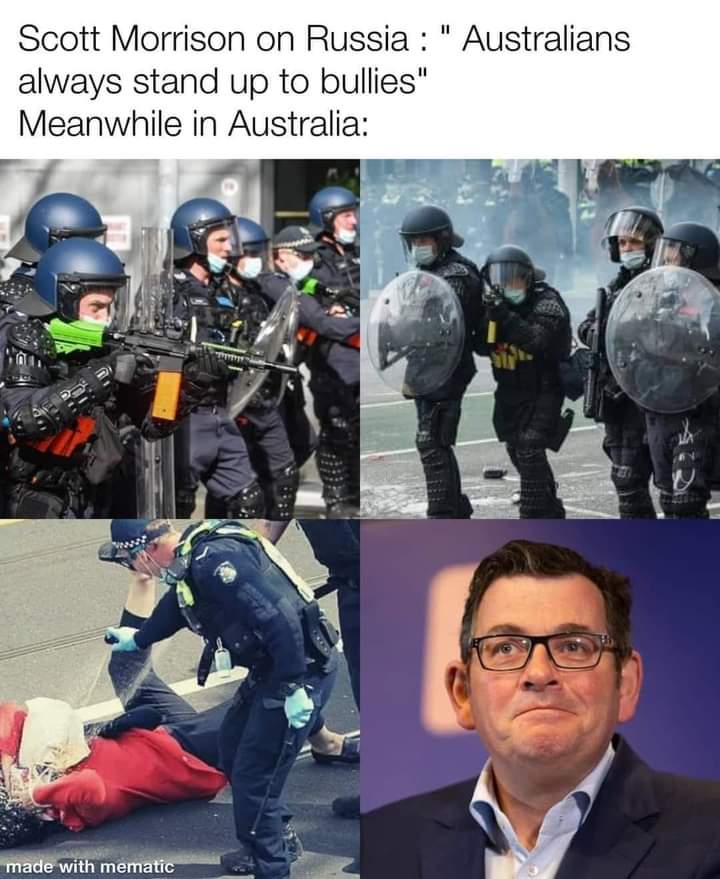 One of the dumbest things you will ever see, or maybe not.
It's NPR:
Can you still cope or do you need a safe space?
🧵 Thread: Russia's attack on Ukraine means there's a stressful news cycle ahead of us. The reality of conflict is always a shock to the system.

Here are 5 ways to cope.https://t.co/L3NR6BONZt

— NPR (@NPR) February 25, 2022