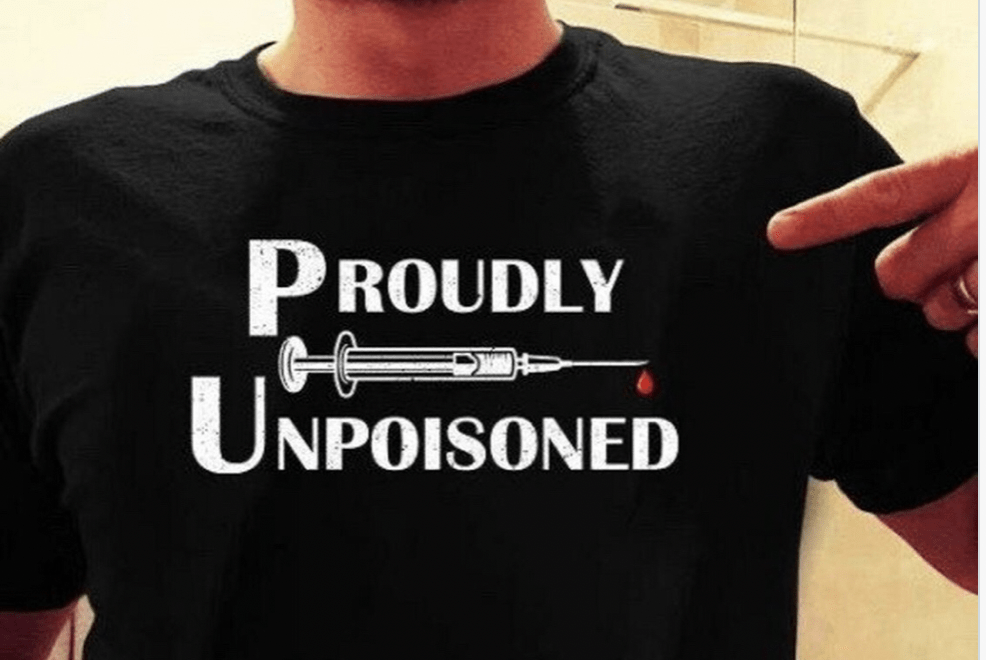 "The mRNA "vaccines are genetic engineering and genetic modification as stated by the companies, and it is, in fact, gene therapy designed to harm humanity and perpetually make humanity a slave to the ongoing gene editing fantasies of psychopaths." Dr. David Martin
Pfizer and Moderna Have Admitted in Federal Filings That Their mRNA Injections are Gene Therapy

Thomas Renz: "So if you're wondering why so many side effects are possible, it's because it's an untested category of drug… They don't know what's gonna happen."👏👏 pic.twitter.com/mu0Bk8dGhQ

— Rick Cusak (@CusakRick) March 10, 2022
They said the mRNA would make it so the host could not carry a full viral load and could not spread… until that was revealed a baseless lie. They said vax-induced myocarditis was "mild" and would "go away in a few days"… until people were hospitalized and killed by it.
Dr. Peter McCullough
discusses a Swedish paper which demonstrated
how Pfizer's mRNA vaccine could alter human cellular DNA. pic.twitter.com/I8C37hvsNo

— Carol Herzog (@carol_herzog) March 10, 2022
Why did the media stop reporting on Covid, after two-years straight of 24/7 coverage, right as Pfizer was forced to publicly reveal 1,291 different adverse events following vaccination including neonatal death?
GB NEWs taking about the Pfizer documents
SHARE this far and wide.

The drip, drip will soon be a cascade. 💪🏻💪🏻👍🏻👍🏻 pic.twitter.com/k06QpCzKOP

— Gavin Pittams (@GavinPittams) March 9, 2022
JUST IN – WHO advised Ukraine to destroy pathogens in "health labs" to prevent "any potential spills" into the population.https://t.co/6zjY7R1XJu

— Disclose.tv (@disclosetv) March 11, 2022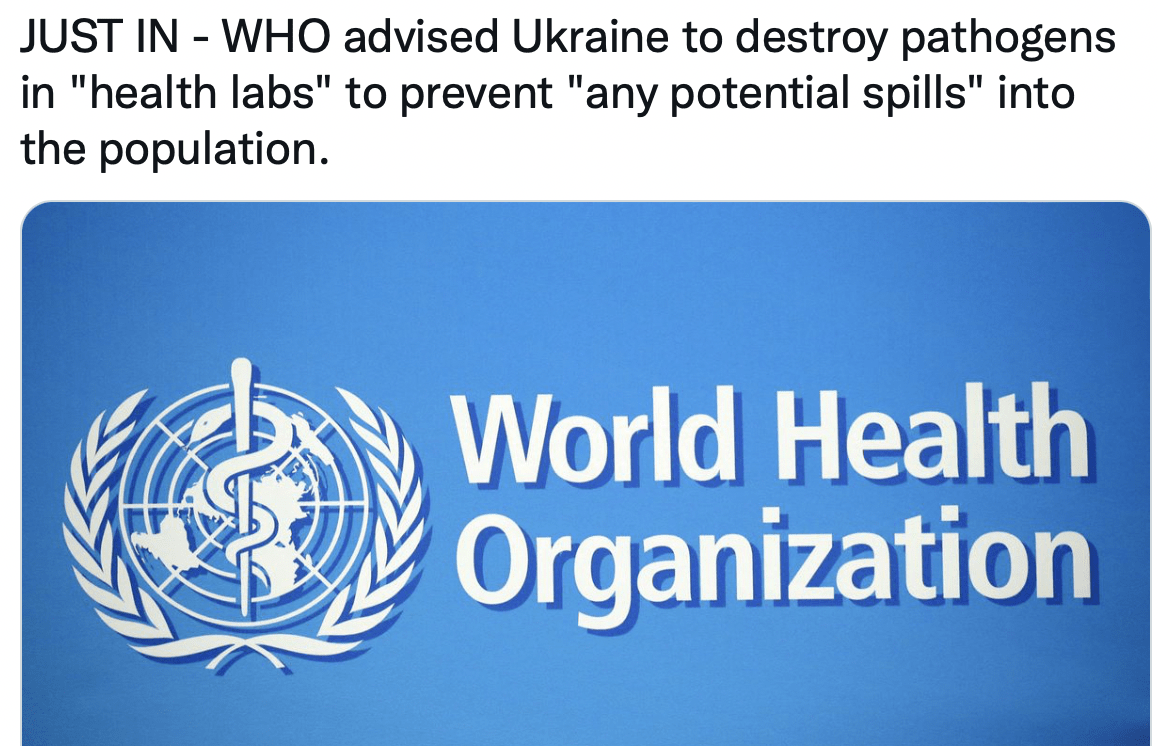 Dr. David Martin Breaks Down the True PURPOSE of the mRNA vaccines. pic.twitter.com/l5KkH3Tetg

— William W. (@OManHereWeGo) March 11, 2022
Media clowns are the scum of the earth: