If the rise in myocarditis and other heart issues is completely unrelated to the vaccine, then why are the unvaccinated not suffering from an increase in myocarditis and other heart issues? In fact, why are none of them reporting any heart concerns at all?
Just another of these frequent rare mRNA side effects thousands now suffer and die from?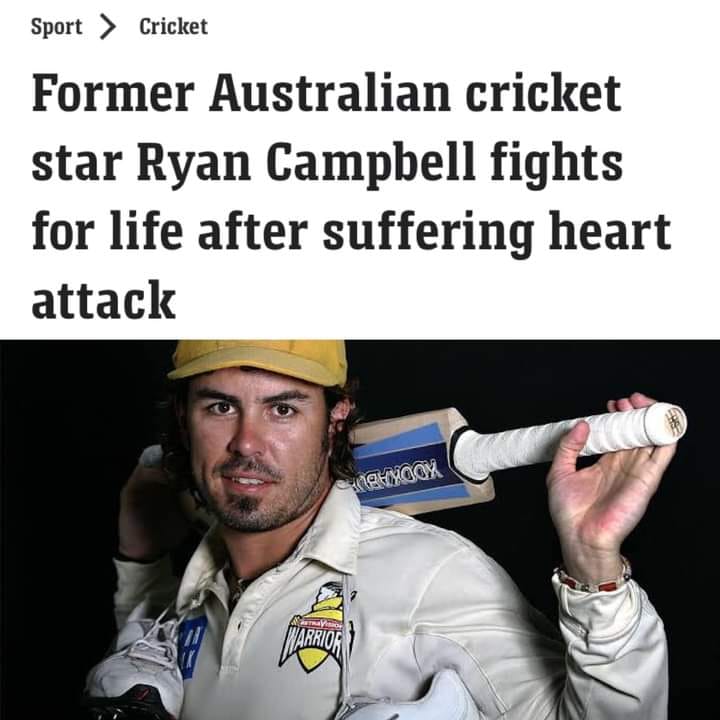 An Adelaide mayor says her experiences of dizzy spells, brain fog, anxiety, heightened emotions and increased burping was a result of the vaccine. Read more about her podcast appearance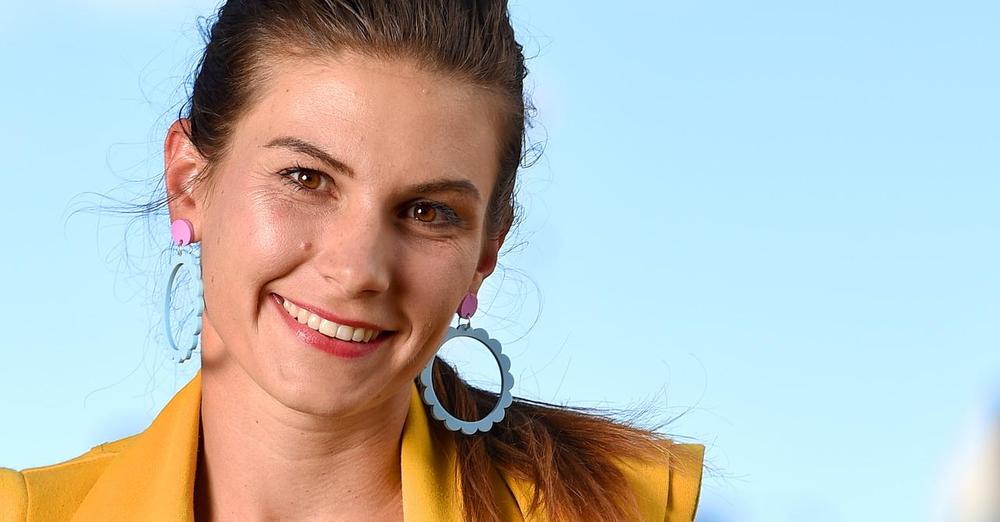 Why is the silence deafening when it comes to the Pfizer data dump?
They are literally killing you and have tried to hide it.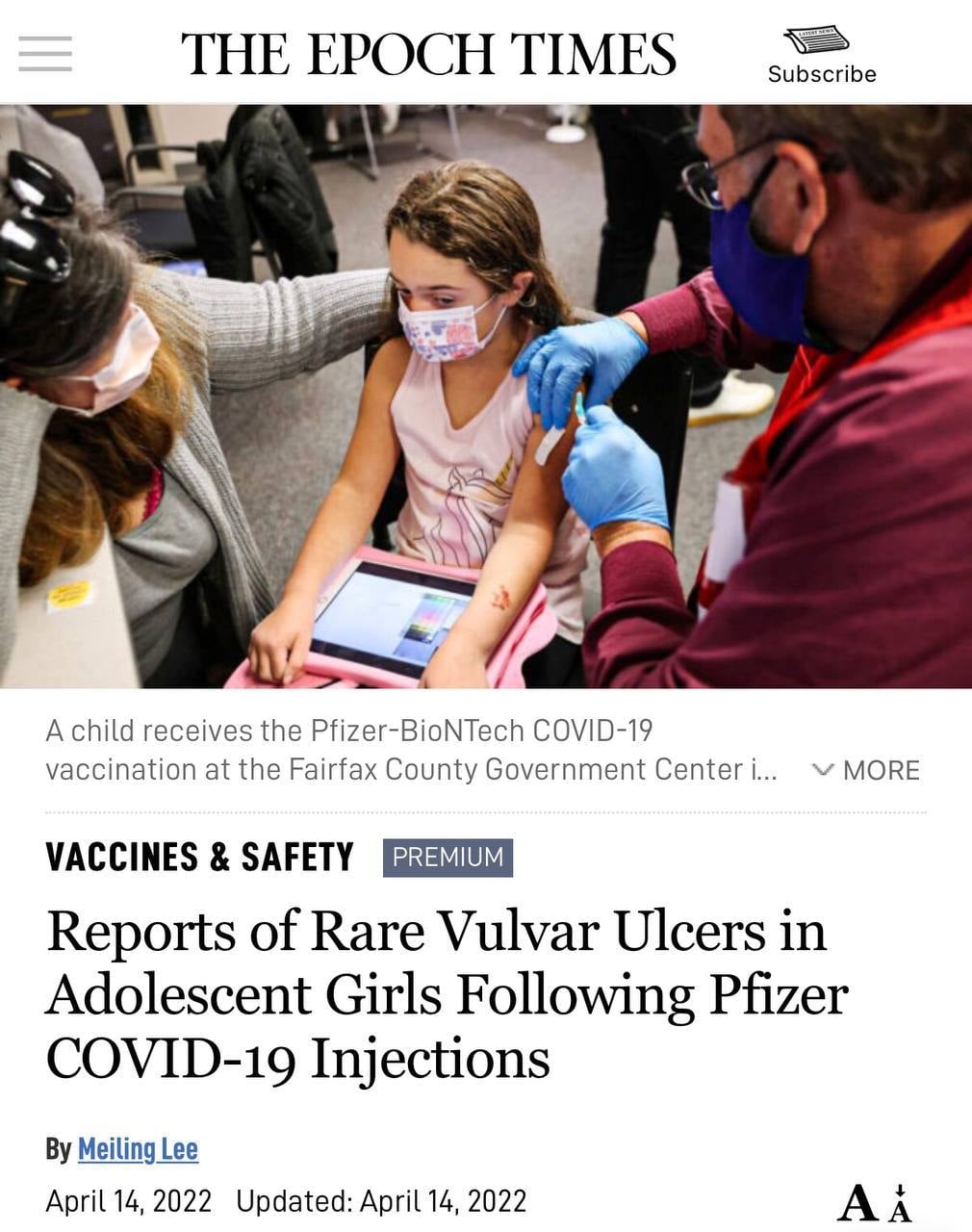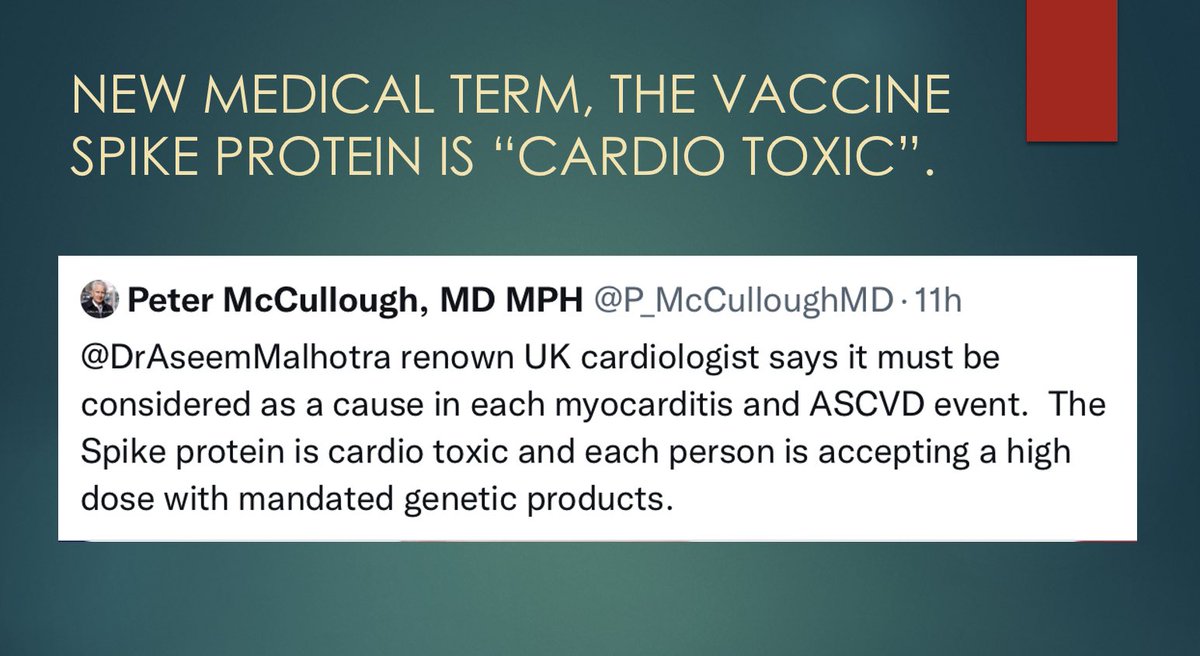 This is not just wilful stupidity. It is criminal insanity to put up something like this: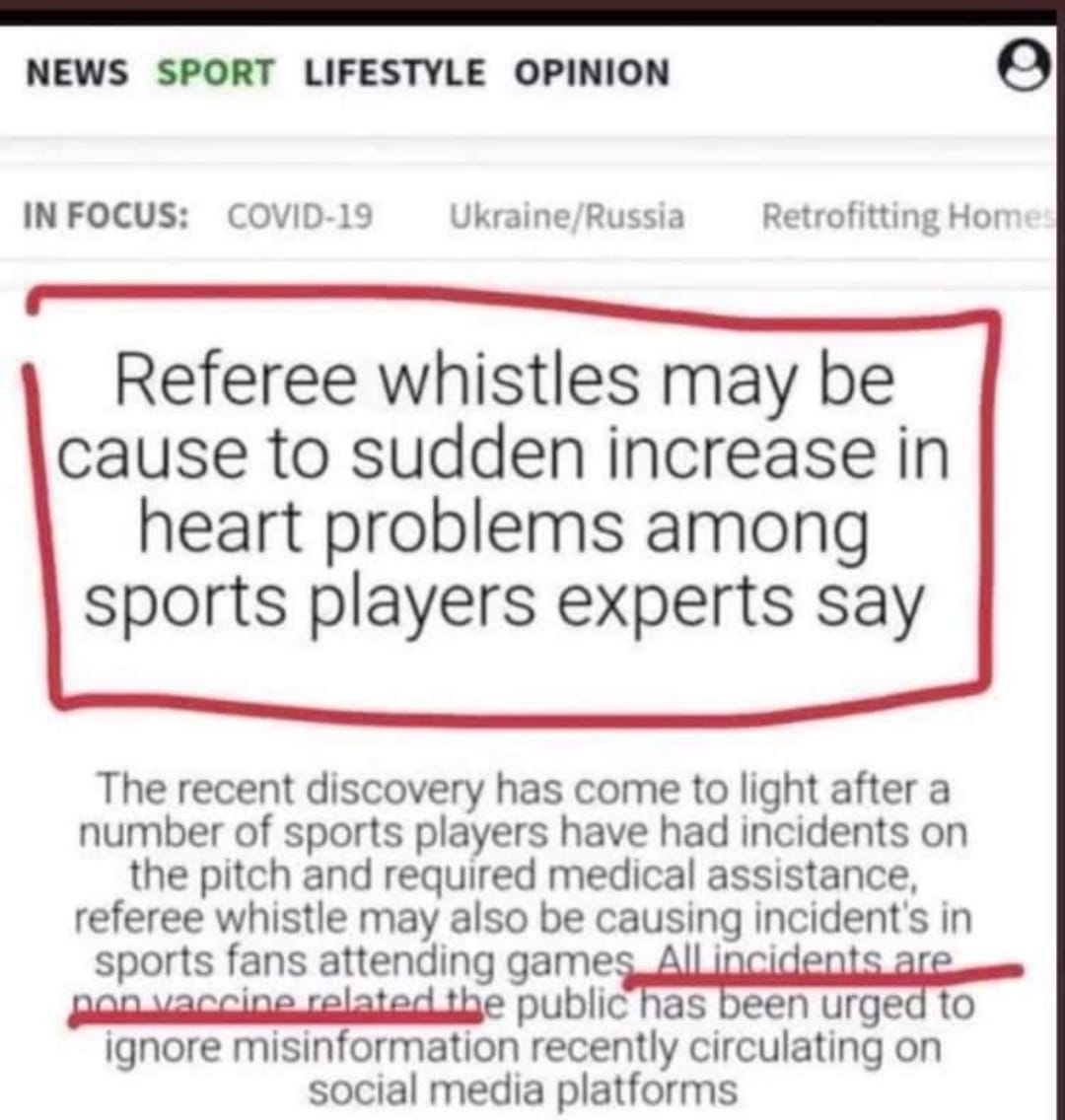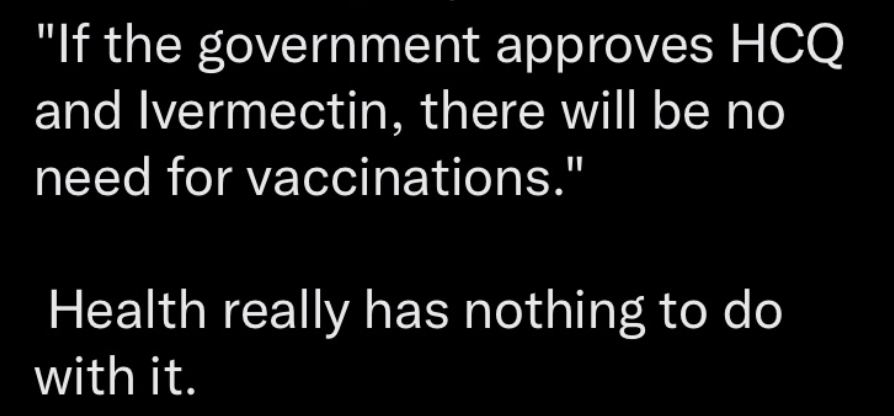 Here is one for all the Doctors flagrantly abusing the Hippocratic Oath in Australia.