I don't even know what to say pic.twitter.com/SEXxXLcAP3

— ValGlass3.0 (@GalGlassy) April 24, 2022
The warming racket is a doomsday cult. Every politclown who is promoting it should be laughed out of office.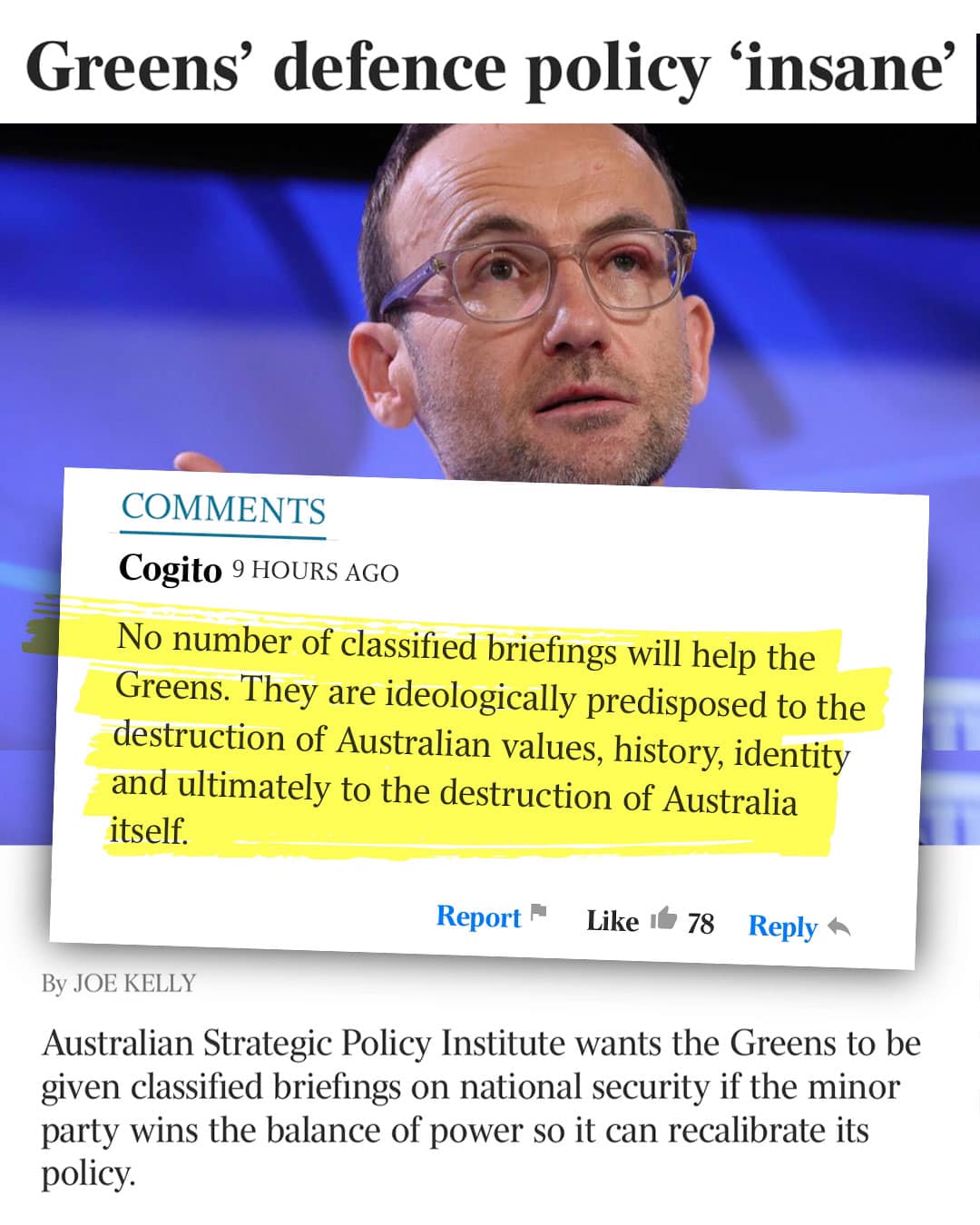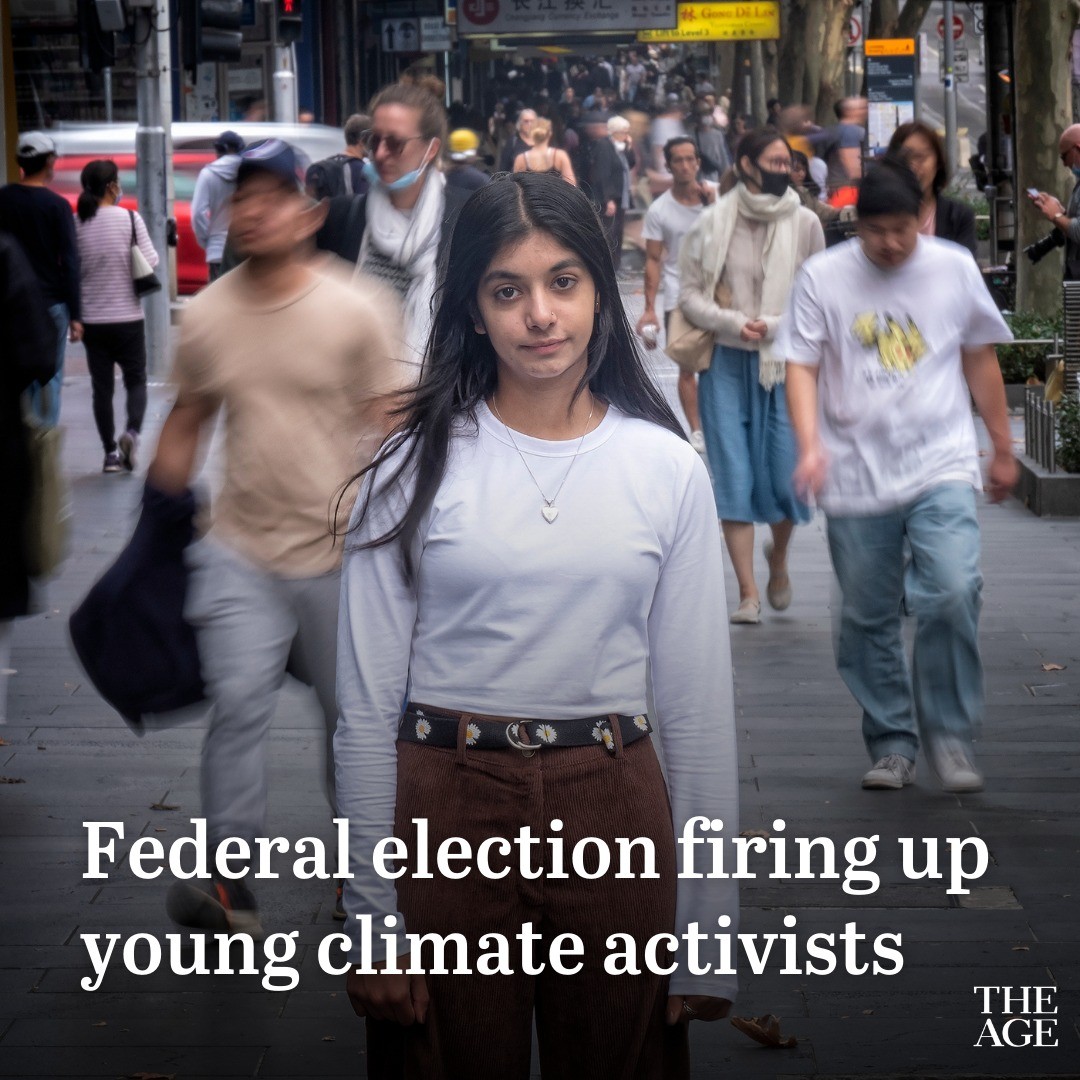 Primary support for both the Coalition and Labor has dropped according to the latest Newspoll figures.
My KRuddness!
The turd that won't flush!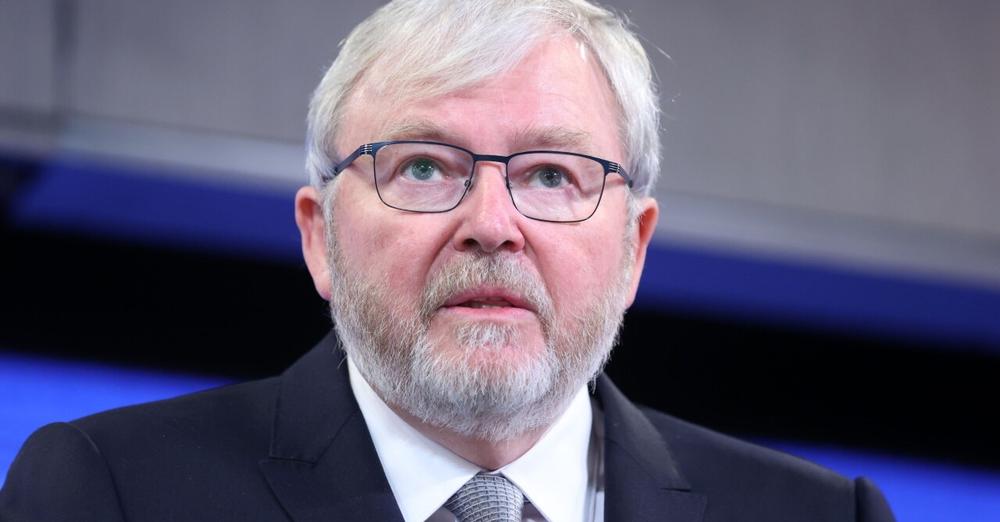 Labor reps have weighed in on the possibility Kevin Rudd could become Australia's next ambassador to Washington if the party wins the Federal Election.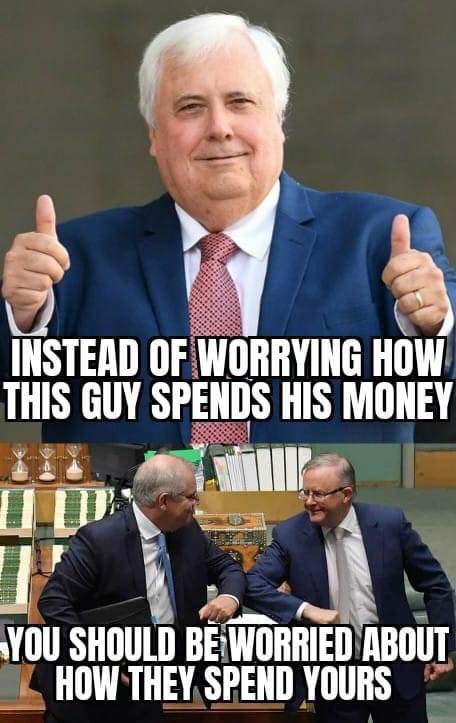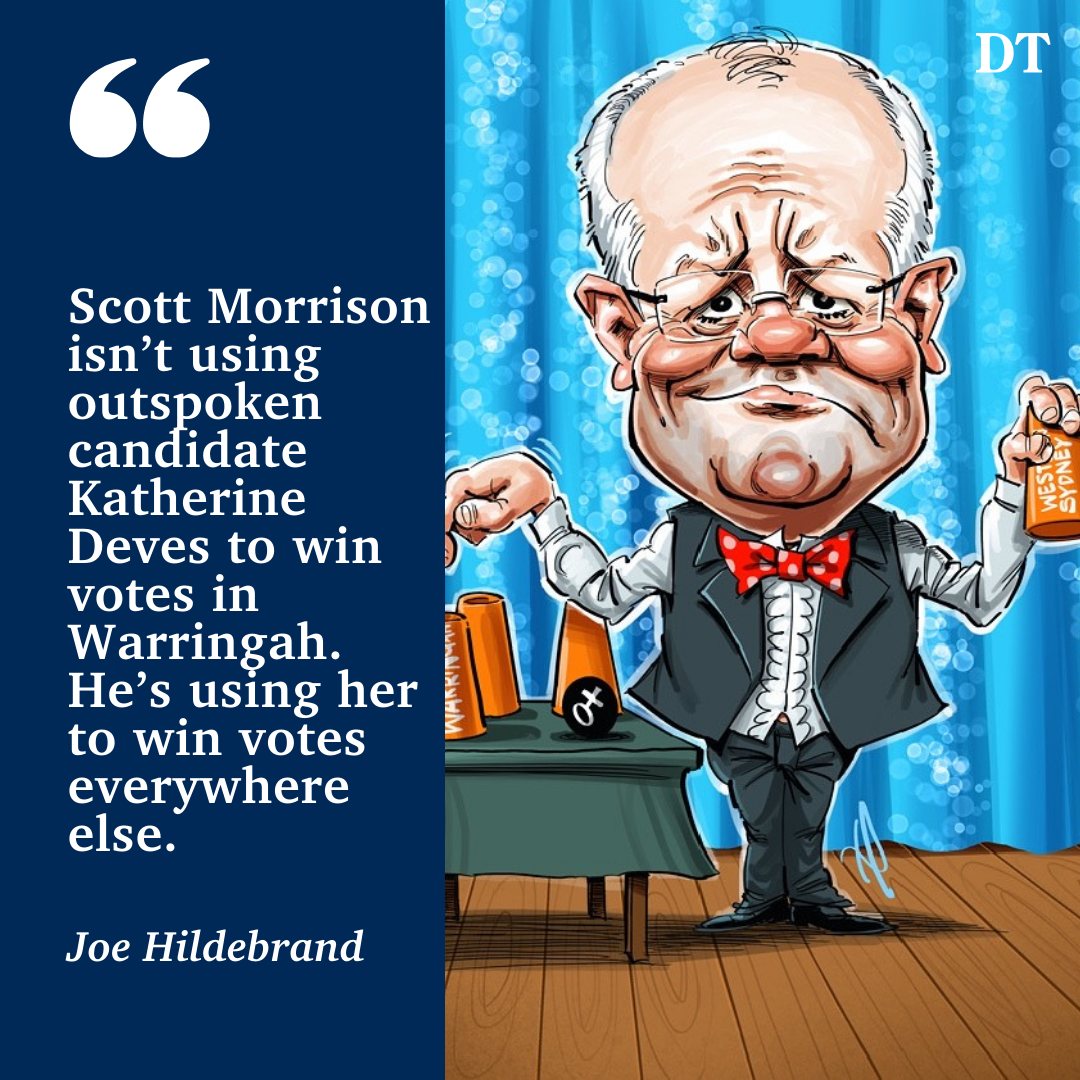 Anthony Albanese – Week 1
My recent post commenting on Albo's campaign crisis and breakdown was a bit premature and seems to have hit a nerve with the rabid Left. It's been shared on multiple Leftist pages, where followers were incited by fellow enraged Leftists to swarm my page with hate, threats disinformation, misinformation, attacks and illogical nonsense.
.
That's okay – I have a fly swatter that automatically squashes the annoying pests. They don't last long.
Incredibly, Albo has got worse, stumbling from one more daily stuff-up to the next, since I posted.
.
His bumbling and bungling are a regular occurrence.
When, or if, Albo does answer questions he gets the answer wrong or needs to return to correct or clarify, apparently because 'he didn't understand the question' or 'only heard half the question'.
.
The Australian public aren't fooled. After the 'small target' strategy for the past 3 years, Australians see Albo for what he truly is – an unprepared, lying fool who does no homework on even the most basic economic numbers. The employment numbers were drummed into Albo daily from the House of Reps dispatch box by the Treasurer during and after the recent Budget. The cash rate, a fundamental economic number every home owner keeps an eye on escaped him.
Albo owns five houses, funded by Australian tax dollars. It seems, on his $400,000 per year salary, maybe interest rates don't affect him so much. That still doesn't excuse him not knowing the cash rate.
.
Albo is mentally lazy. His colleagues complain he is 'not across the detail'.
He spends time visiting inner-city Sydney pubs and boutique bars, playing 'guest DJ', trying too hard to be hip. He has little care for the boring details needed to run an economy.
.
The past three years while Opposition Leader, Albo focused on personally attacking 'Shcott Morrishon', while his Shadow Treasurer labelled ScoMo (quote) "…the liar from the shire..".
.
When push came to shove, Albanese revealed himself to be quite the story teller, telling porkies of his own.
He lied about his CV, pretending to be an 'economic advisor' to the Hawke-Keating government (at age 22).
.
Nothing could be further from the truth.
Albanese was a researcher in the electorate office of Tom Uren, a far left Labor MP. The truth is, Uren succeeded Jim Cairns as leader of the ALP Left. He bitterly opposed Bob Hawke's rise to the Labor leadership.
.
As a result, when the Hawke government won the 1983 election, Uren, despite being a former deputy leader of the party, was kicked from the Cabinet.
Uren was given a junior portfolio of Minister for Territories and Local Government and later, Administrative Services – about as far away as one could possibly be from the economic and financial decisions of the nation. Uren was an outsider. Albanese was an even further outsider.
.
Albo lied. He was nowhere near Hawke and/or Keating.
He lied to impress voters.
.
He succeeded only in showing himself up as the empty vessel he is.
What's worse, Albanese argued against the very Hawke-Keating policies which helped lay the foundations which made the Australian economy one of the best in the world. For the past three decades, Albanese has argued against every successful policy which has made our country strong – from economic reform to border security.
.
He surrounds himself with doomers with no experience, hoping to appeal as some hipster from the inner Sydney pub scene. Instead he comes across as that clueless, daggy Uncle Arthur everyone likes and nods their head to, but would never trust counting the loose coins in the kitchen jar.
.
He turns up at music festivals introducing entertainers, and FM music stations to wax on about his dog, Toto, but won't do serious interviews on high rating news talk stations.
.
He will do a photo shoot with a women's magazine after a cosmetic makeover, but not release serious policies which will outline his vision for Australia. He has none. And he won't find them at music festivals or the pub.
.
Albanese is afraid of scrutiny, for good reason. He flips and flops depending on the audience, the same way Shorten did before him. He gives the answer he thinks the audience wants to hear. He has no beliefs. He has no values. He has no vision. He has no policies. He has no direction for Australia. He has no substance.
The light was shone onto him, and he showed us what he is.
A pretender. A liar. A fraud,
.
A flip-flopper, with an 'each way' bet to grab your vote.
After 26 years in the parliament, he is the most unprepared, least qualified Prime Ministerial candidate ever offered to the Australian people.
.
And he and his party want you to entrust him with your job, your security, your money and your country.