Without being unnecessarily cruel, I daresay he won't be missed.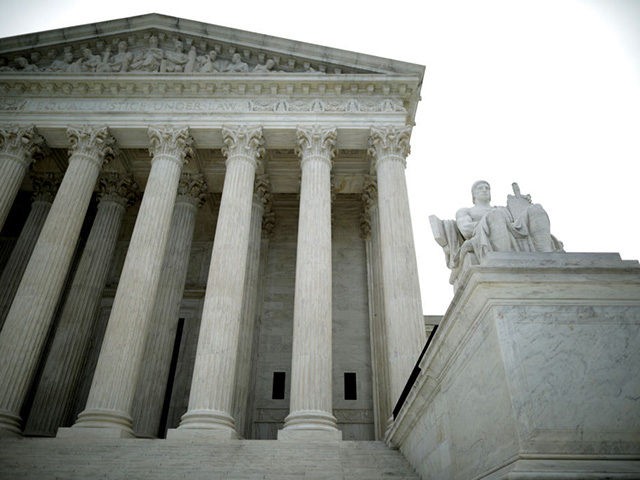 Climate activists have hailed Wynn Bruce as a martyr for burning himself alive before the U.S. Supreme Court steps in protest of climate change.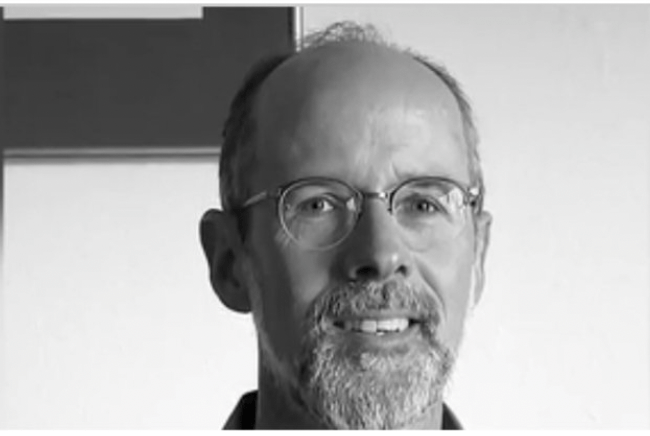 Ironically, in a protest of climate change caused by fossil fuel use that is increasing CO2, he used petrol to set himself alight and add 75kg of CO2 to the atmosphere, thereby speeding up climate change.
All he really needed was mental health care.
Climate Hoax claims another victim

CAGW Doom and Gloom Cult has blood on its hands#ClimateBrawl
cc: @GeraldKutney pic.twitter.com/rcylhCTzDS

— 𝔻𝕒𝕨𝕟𝕋𝕁𝟡𝟘™ 🇵🇭💖🇨🇦 Climate of Dawn (@DawnTJ90) April 24, 2022
Dr. Kritee K., a Zen Buddhist priest and senior scientist at the Environmental Defense Fund (EDF), said in a tweet that she was Bruce's friend, adding that he planned to self-immolate for some time:
This guy was my friend. He meditated with our sangha. This act is not suicide. This is a deeply fearless act of compassion to bring attention to climate crisis. We are piecing together info but he had been planning it for atleast one year. #wynnbruce I am so moved.