Alexandra Marshall
Find me the major party that said: "We believe in
#Freedom
. We will respect your health choices. We will not punish you or use your civil rights as blackmail. We won't give ourselves excess power. Do not trust the science – question it. Demand data, truth, safety, and honesty."
State premiers are scrapping Vaccine Passports because if they leave them in place any longer, it'll be clear to everyone that they were completely unnecessary.
 WHY ARE HEALTHY ATHLETES COLLAPSING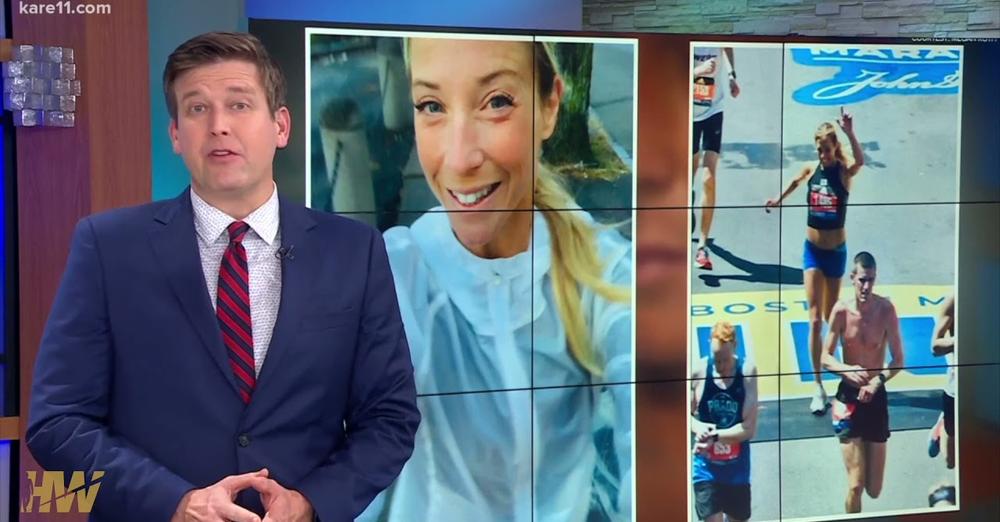 Do people who say " I'm triple jabbed but have covid, please get vaccinated," make any sense to any sane person?
Australia's top health bureaucrat has been slammed for being unable to answer a simple question in awkward scenes during Senate Estimates.
Australia's top health bureaucrat has been slammed for refusing to provide a definition of the word "woman".
Liberal Senator Alex Antic posed the question to Health Secretary Brendan Murphy during Senate Estimates on Wednesday, after last week failing to get a response from the Workplace Gender Equality Agency.
"Can someone please provide me with a definition of what a woman is?" he asked.
The question was met with uncomfortable silence.
These people are insane.
Senator Alex Antic asking the difficult questions 🤣

The Aust. Dept. of Health refused to define what a woman is!

They took the question on notice 🤦‍♀️ pic.twitter.com/gDdbmsJ9gm

— Kat A 🌸 (@SaiKate108) April 6, 2022
What a hot potato it appears to be. The Workplace Gender Equality Agency also refused to give a definition of a woman . Hilarious !!
Kids should talk about erections? 
WTF is going on!!!!!! https://t.co/A7uDb0g2qV

— Theo Fleury (@TheoFleury14) April 7, 2022