Update:
These degenerates believe grooming children is an entitlement, a right reserved for them:
Here's a CNN chyron from this morning – stated as an objective fact:

"Focus On Parental Rights Chips Away At Gay Rights" pic.twitter.com/hkn26cT42r

— Steve Krakauer (@SteveKrak) April 3, 2022
Disney was "woke" before "woke" became a thing. For decades the company has defended practices that put children at risk, but those practices have become more and more perverse in recent years. Today, the company that holds the attention of so many parents and children is a cesspool of depravity, most recently exemplified by their CEO coming out in favor of teaching kids as young as five about modern adult sexuality.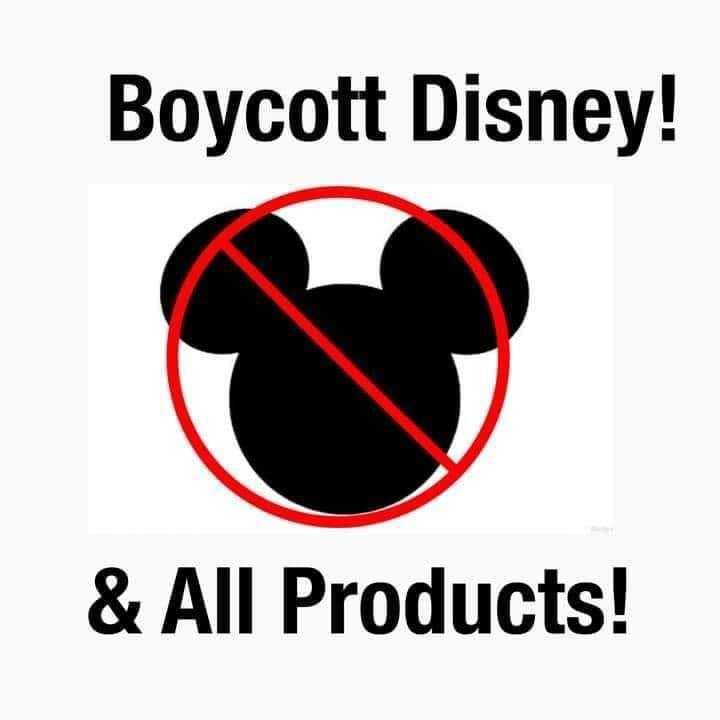 Grooming Gangs Run the House of Mouse
Disney is done.
Morbidly decadent wokeism is now ruling this once magical kingdom.