The damage is done. When will those discharged from the military due to vax mandates return to protecting the country?
Fraudci is very much a part of the 'Great Reset'
The goal of the Great Reset is to make you Hateful, Godless, Bankrupt, Genderless, Suicidal and eventually dead.
Elf On a Shelf: Senator Rand Paul Eviscerates Liar Tony Fauci at Senate Hearing (VIDEO)
President Biden lied to the American public about the effectiveness of the COVID-19 vaccine.

Yesterday I asked big tech execs if they ever removed his false statements or labeled it "misinformation."

Their response: 🦗🦗🦗

Corruption at its finest. They should be ashamed. pic.twitter.com/3HHJ0NlfHH

— Senator Ron Johnson (@SenRonJohnson) September 15, 2022
The Pandemic was not a natural disaster… no matter what democrats and authoritarians believe 😑😑😑 pic.twitter.com/kdi74BiKFf

— WICK2.0 😎 (@WICK2point0) September 19, 2022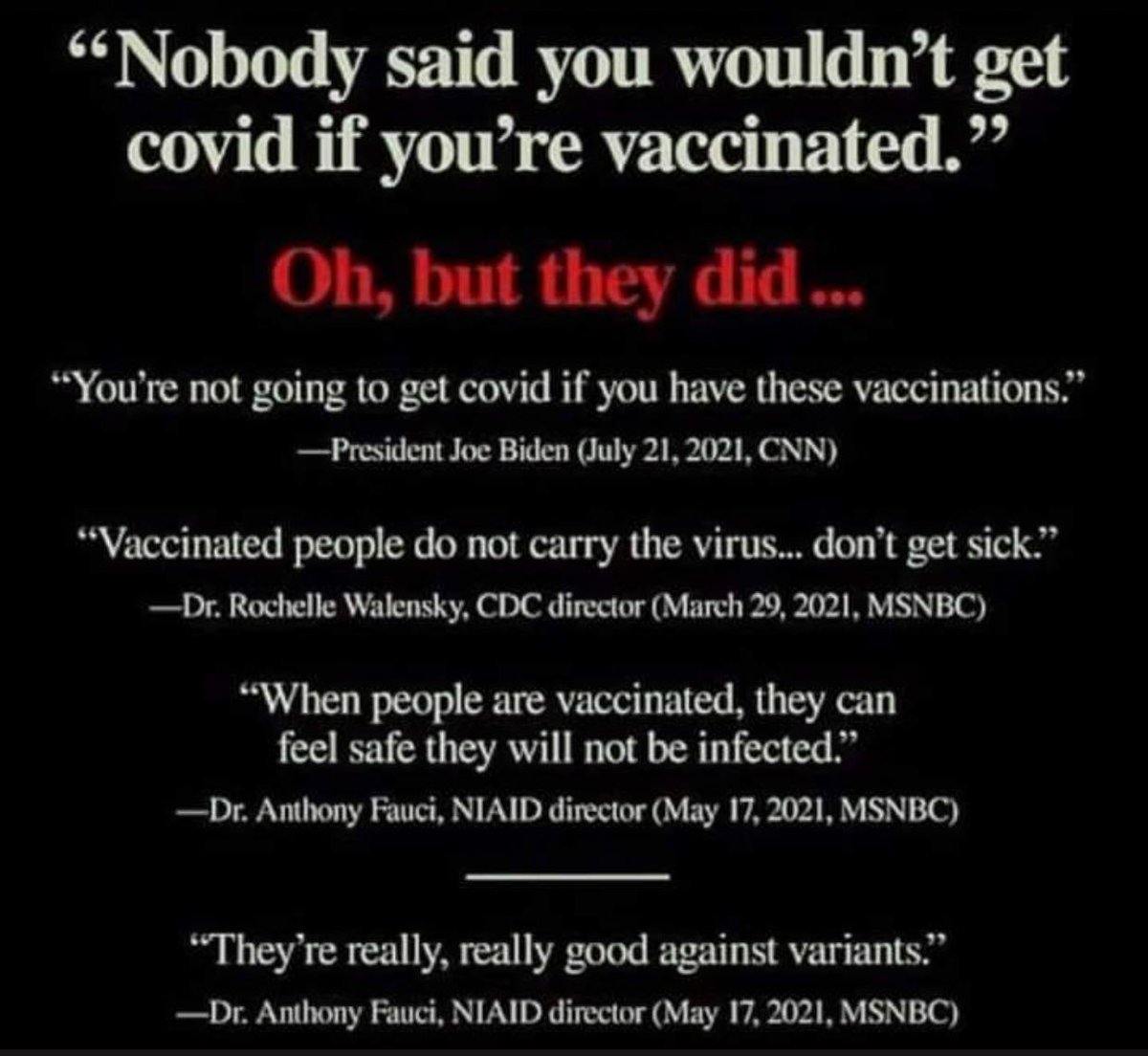 More Fraudci victims:
17-Year-Old Athlete Dies Suddenly Reportedly Due to "Heart Attack or Bloodclot" While Practicing for Upcoming Golf Tournament
And another one:
Nothing to see here folks…maybe one too many boosters to keep him going…. Surfer-Skateboarder Kalani David, Following Reported Death…The talented Hawaiian athlete died from a seizure while surfing off the coast of Costa Rica,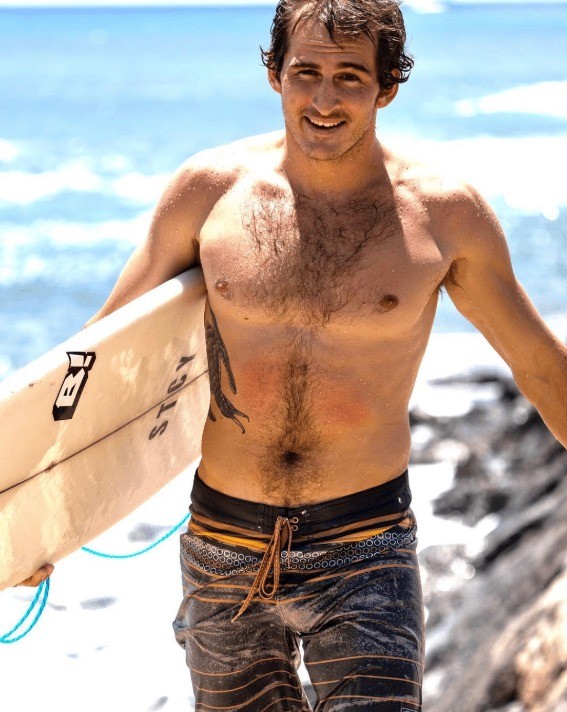 The Inertia reports.
According to the surfing news website, David lived with Wolff-Parkinson-White syndrome, a condition where people can have very rapid heartbeats, known as tachycardia. It affects one to three of every 1,000 people worldwide.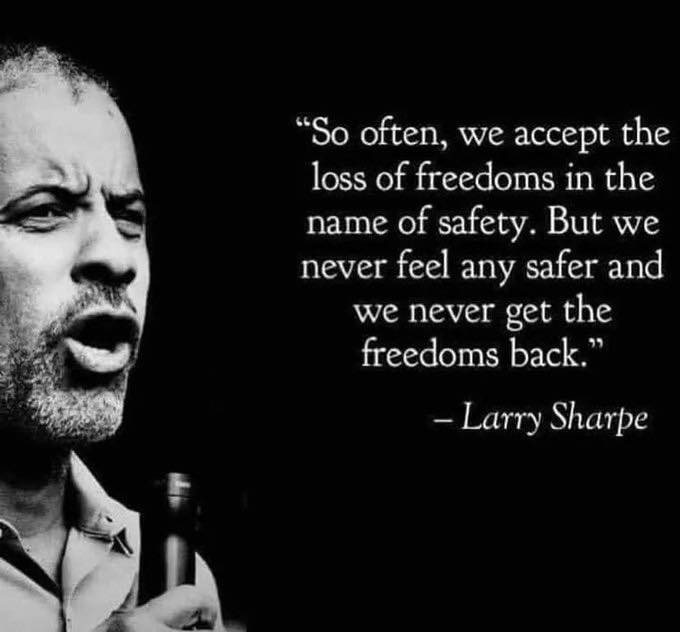 It's not "what they did to us," it's what we allowed them to do.
They said you had to let your loved ones die alone and you allowed it.