Allahu akbar!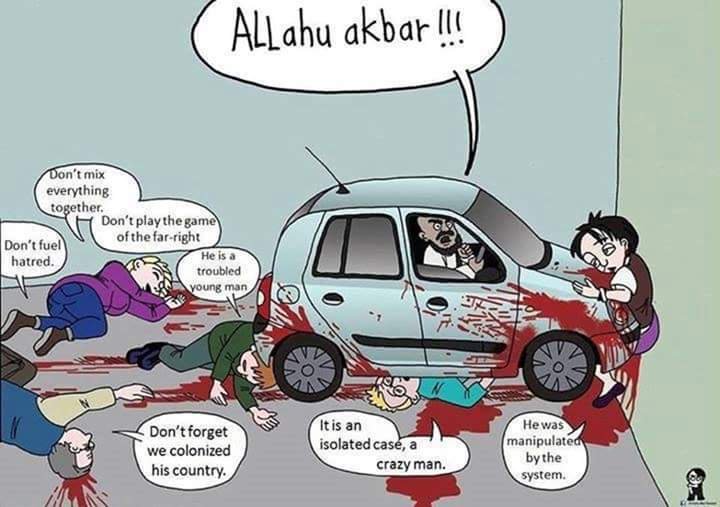 Six people were injured, four seriously, Sunday morning after a car was reportedly deliberately driven into a crowd of people leaving a nightclub in the German town of Cuxhaven.
A police statement from the local force said officers were alerted to the incident at 0730 Sunday morning after a 29-year old man drove his car at speed into a group of people, leaving six people hospitalised — and four with serious injuries. Police said the incident appeared to have been deliberate, and that the driver was under the influence of alcohol, but there was not yet any clear indication that the incident is related to terrorism.
After hitting into the people outside the nightclub, the driver attempted to flee the scene but crashed his car into a stone block set in the pavement.
No details on the driver, who remains in custody, or victims have been released.
More news below the fold….