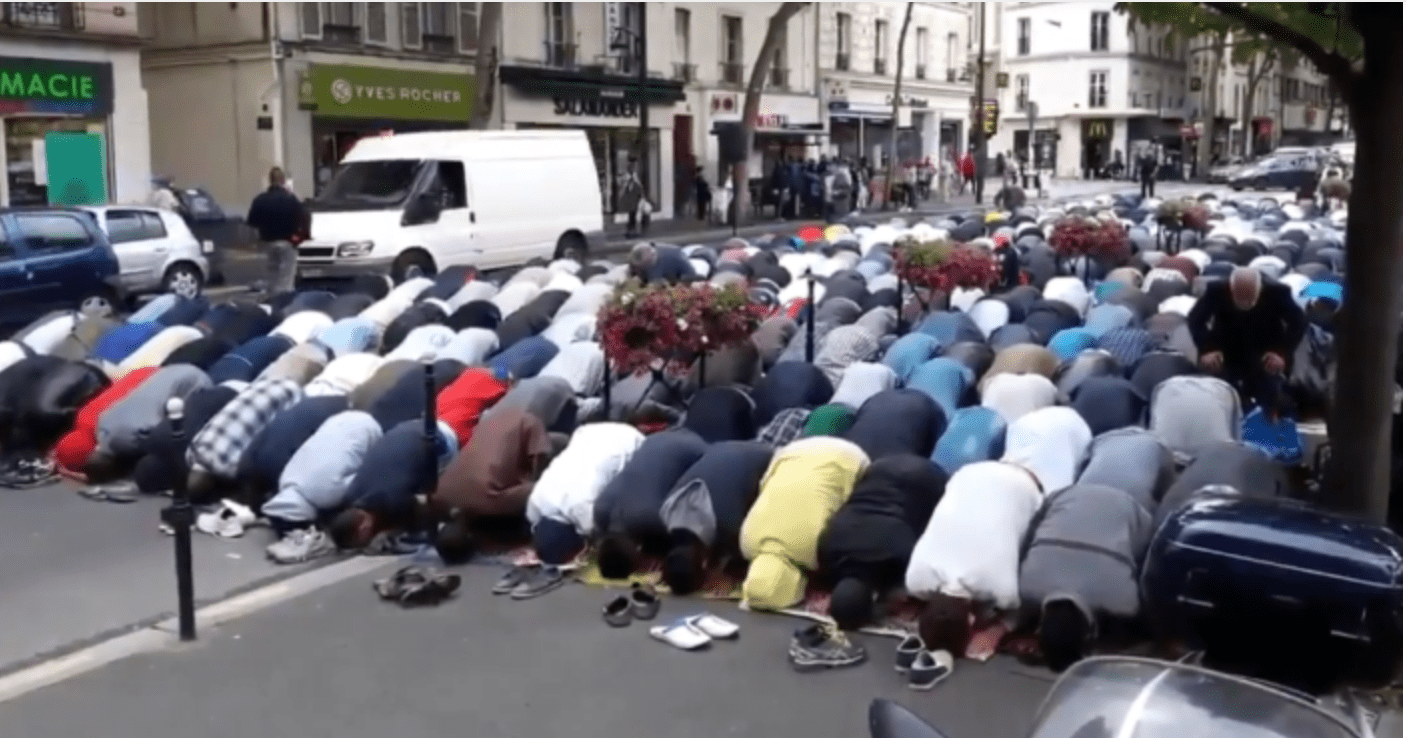 In an opinion piece, Italian journalist Giulio Meotti says France's discussion about Islam and Islamisation shows the country's panic about the subject.
He reacts to the advice French professor Christian de Moliner gave to split up France in two territories: A part with French law for non-Muslims, and a part with Shariah law for Muslims who choose for it.
Meotti says the situation looks like the moment when France was losing the war in Algeria and suggested to split up the country into a part for whites and a part for Muslim Algerians. He adds that the "War over France" is hardly at its beginnings:
"Many murderous Islamist attacks have taken place and large territories are already outside the control of the French secular Republic. Even if the conflict is still in its infancy, the notion of 'partition' or secession is advancing in public opinion", he says.
Professor Molinor's idea to split up the country tells you that Paris is in panic. While president Emmanuel Macron praised Islam in Abu Dhabi, Muslim extremists control French no-go zones, with Jews leaving their historic areas, and magazine "Charlie Hebdo" suffering a new wave of death threats. With ISIS fighters returning to France after their defeat in Syria, France is ready for a future Islamist explosion, Meotti concludes.