Muslims secretly admire the jihadists whose personal commitment to establishing sharia under a caliph is glorified by Islam.
Rotherham Child Groomer Claims Victim is 'Anti-Muslim'…
Put some pork on your fork!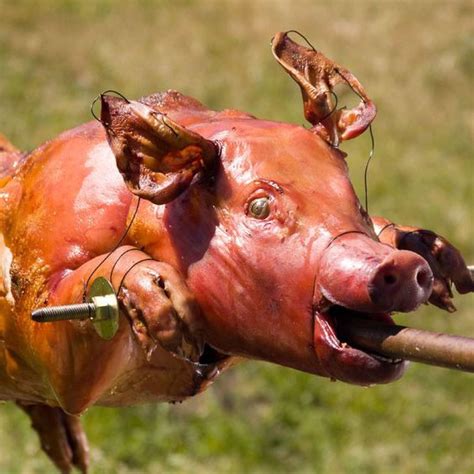 Muslim prisoners fed pork during Ramadan.
A federal judge granted a restraining order Thursday forcing prison guards in Alaska to stop giving Muslim inmates pork as they break their fasts during Ramadan,  rights campaigners  Hamas/CAIR said. 
DENYING "WHITE FLIGHT" IS DISHONEST
NSW Labor leader Luke Foley is right. Mass immigration is causing "white flight" in some Sydney suburbs, and shutting him up doesn't change a reality most politicians are too scared to face. My editorial from The Bolt Report.
Where we gonna run to?
Thanks to unelected communist apparatchiks in the EUSSR, George Soros & the UN, Europe is being overrun by unassimilable, illiterate savages from Africa, 
The Hungarian government appears to be the only government that considers whether the citizens it was elected to serve would support the declaration (African mass-migration). Other European governments appear to think that asking their electorates what they think about African migration into Europe is irrelevant. Indeed, the Rabat Process, including the latest conference in Marrakesh, has gone largely unreported in the European press and is not the subject of debate, because most Europeans will have never heard of it.