A MUSLIM worker has spoken of his difficulty in working for Spain's biggest fake vagina factory during Ramadan. …
The issue arose as Muslims are forbidden from having any sexual thoughts during Ramadan
A MUSLIM worker has spoken of his difficulty in working for Spain's biggest fake vagina factory during Ramadan.
The issue arose as Muslims are forbidden from having any sexual thoughts during Ramadan.
The problem for Mamadou Barry, originally from Guinea, is that he is in charge of all the orders at the company Fleshlight, near Sevilla, which produces up to 2,500 artificial private parts per day.
"I normally try to go on holiday at that time," he explained. "And if I can't, I try to occupy my thoughts with other things to avoid thinking about it."  His family, who live in Almeria, are already shocked about his line of work, particularly when he visited them last year with one of the devices.
"I put it on the table and my mother first thought it was a lantern," he added.
Integration Minister Inger Stoejberg has asserted that Muslims shouldn't work during Ramadan because the month-long fasting period poses safety hazards in some professions and makes the practice "dangerous for us all."
Khaled A Beydoun wants you to ignore that Islam is a criminal enterprise:
A diverse and eclectic litany of prominent Islamophobes occupies the left. These liberal Islamophobes, like Bill Maher and Sam Harris, weaponize atheism as an ideology that not only discredits the spiritual dimensions of Islam but also demonizes it in line with longstanding orientalist, political terms. …
But Islam has no "spiritual dimensions", it is profane. It has no spirituality at all….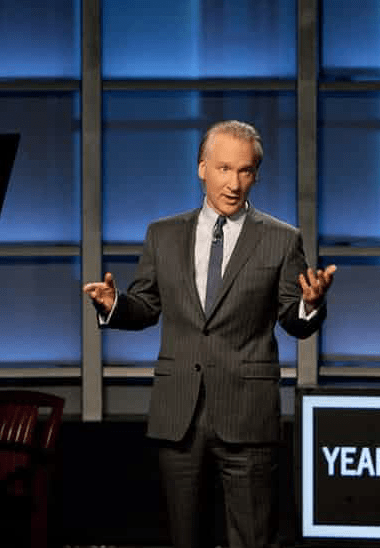 "Islamophobes" like Bill Maher & Sam Harris conflate an immensely diverse religious population of 1.6 billion believers with a terrorist network, and liken a religion to a criminal enterprise."