Fox guarding chicken coop alert:
2,000 more security service officers 'will disrupt terror plots'
Britain Forced to Hire 2000 More Security Officials… how many of them will be Mohammedans?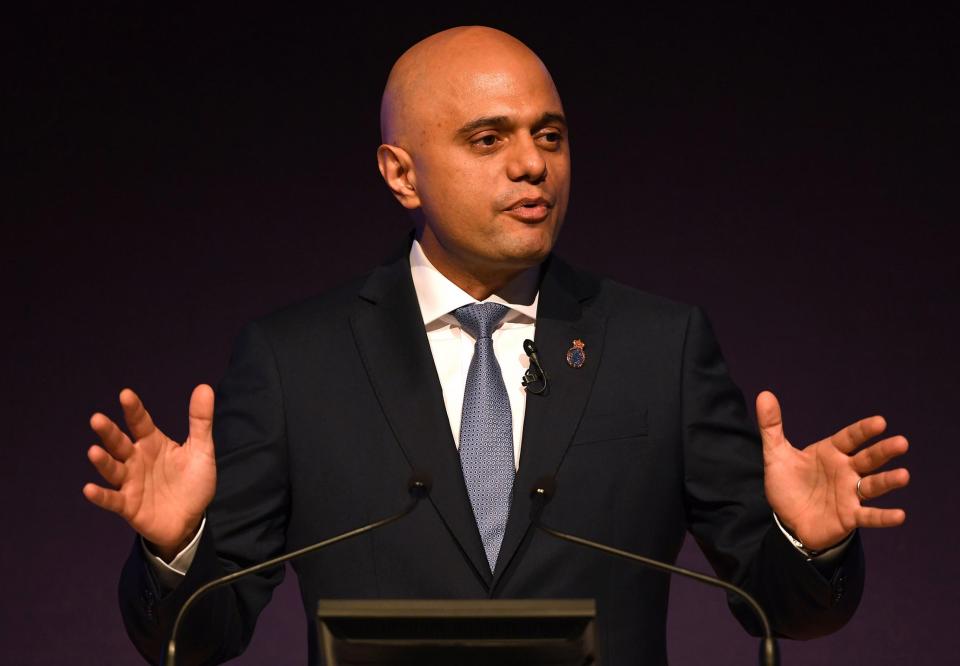 Who in his right mind would hire a Mohammedan like Sajid Javid to keep himself and his loved ones safe from the soldiers of allah?
The security services are to get 2,000 extra officers, Home Secretary Sajid Javid has confirmed, one year on from the attack on London Bridge.
Speaking to the BBC's Andrew Marr Show, Mr Javid vowed to make sure the UK had all the resources needed "to fight the terror threat".
He said the threat was "top of my mind" and "something I think of every day".
His comments come ahead of a service to remember victims on the anniversary of the attack, in which eight people died.
They were killed, and 48 were injured, when three men drove into pedestrians on London Bridge and then stabbed people in Borough Market.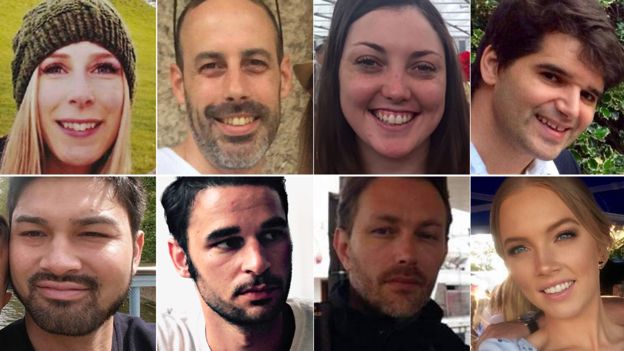 Fewer than half the jail cells created to hold Britain's most dangerous Islamist terrorists are occupied, despite an unprecedented threat from Islamist extremists.
The Prison Service is failing to lock up terrorists in the "separation centres" created for them, because it fears being sued for breaching their "human rights", prison sources say.
While there are more than 160 convicted terrorists in prison, only seven, including the notorious Islamist preacher Anjem Choudary, have been moved to the units.
"Populist"- why would Breitbart use the language of the enemy to smear a German patriot who wants to help?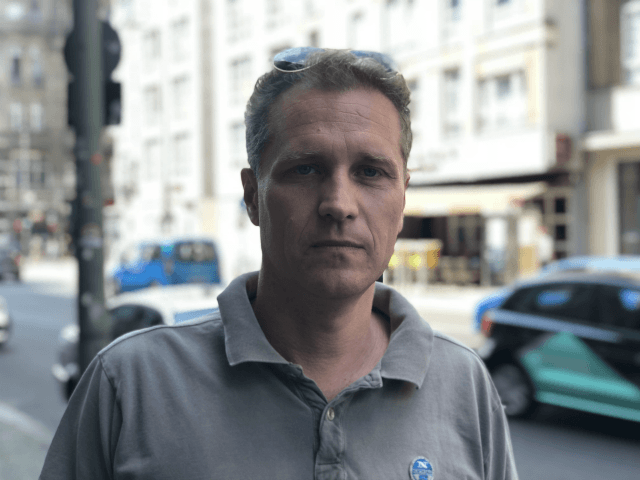 BERLIN, Germany: Populist Alternative for Germany MP Petr Bystron has announced he wants to try and help Tommy Robinson claim asylum in Germany and spoke exclusively to Breitbart London on the political oppression of opponents of the establishment.
The populist MP  announced over the weekend that he wanted to help former English Defence League leader turned citizen journalist Tommy Robinson to claim asylum in Germany following Robinson's recent arrest.