The Media Loves Antifa
Moonbattery
Antifa goons are the Brownshirts of the radicalized left. They have made their hostility to freedom of speech explicit, assaulting independent journalists, counterprotesting a free speech rally in DC yesterday, and presenting demands to journalists that — coming from Antifa — are backed by an implicit threat of violence. Nonetheless, though you might think it relies on free speech more than anyone, the media loves Antifa:
The media loves moonbattery more than it loves freedom of speech. It has no inclination to say anything that would be forbidden under leftist authoritarianism anyway. Those who bring us the liberal establishment's version of the news are not journalists, but apparatchiks. The point is not to inform, but to maximize power.
The presstitudes are overwhelmingly on the side of increasingly violent Antifa goons, so journalists will be happy to follow these reporting guidelines: "Please avoid publishing any potentially incriminating photos or video footage…"
"No Trump, no wall, no USA at all,"
…chant the moonbats. This gives away what progressives are progressing toward. They want to cancel America.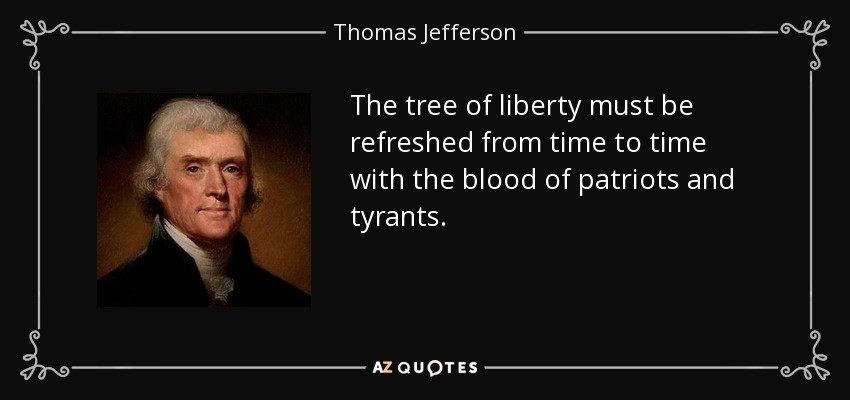 My Tree of Liberty is very thirsty.
Other news:
HongKong:
Hong Kong's outspoken Cardinal Joseph Zen, a staunch critic of the Vatican's secretive agreement with the Chinese Communist Party last year, has warned new Vatican directives could lead to the "death of the true faith'' in China.
Cardinal Zen said the main problem was that the Communist party had "already reneged on its promises to respect Catholic doctrine''.
USA: Teachers Inserting Climate Change into Curriculum Without Training, Textbooks
Most teachers are leftoids & heavily infected with the CC-virus:
Despite the unsettled science and evidence to the contrary, teachers without training or textbooks are giving lessons to U.S. public school students on the threat of manmade climate change.
These teachers aren't teaching, they are indoctrinating.