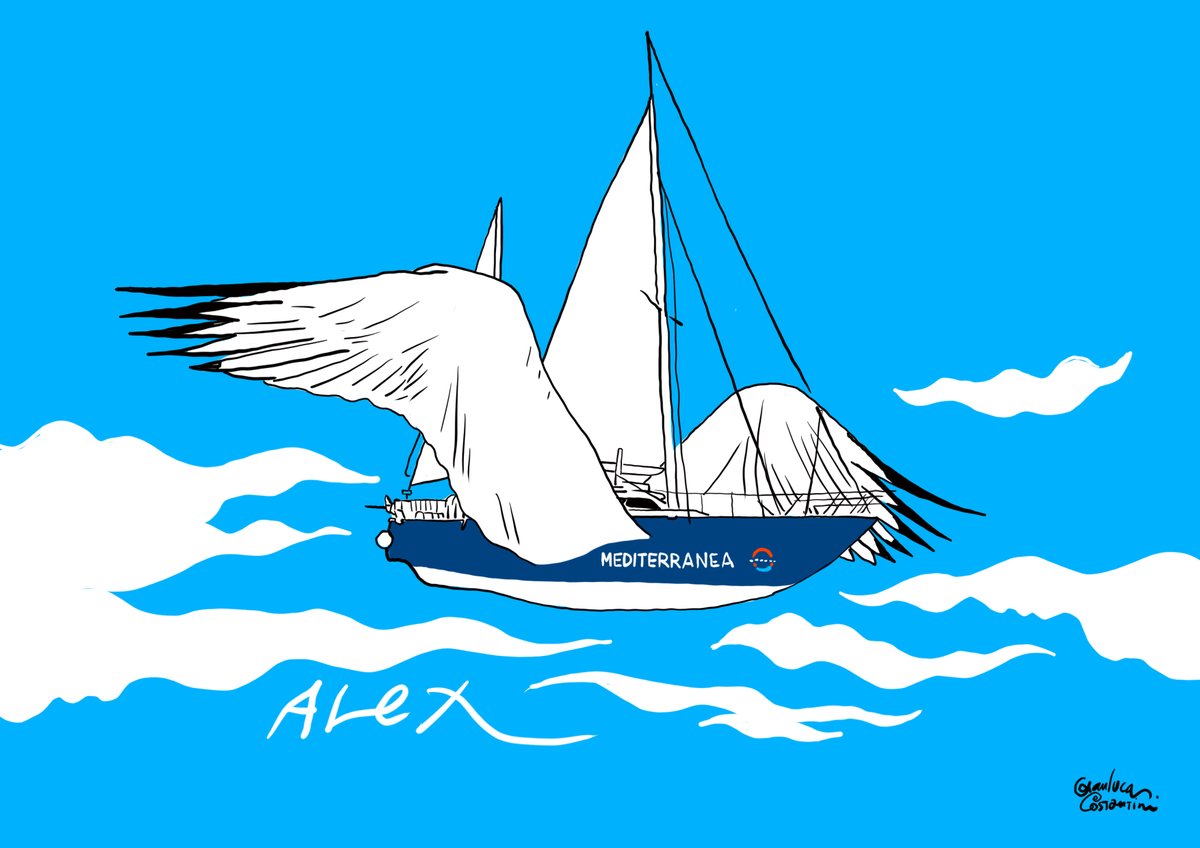 Why has every Western nation signed up to saving  (fake) refugees against the wishes & interests of their own people?
This is large scale people trafficking, they are not about saving lives. This is about flooding Europe with unassimilable savages and breaking down Western society. It's about destroying thousands of years of culture & civilisation.
There is one and one solution, though. It is to seize & confiscate all ships involved in people smuggling. These ferries should be blown out of the water and their crews charged with aiding and abetting the invasion.
https://twitter.com/KTHopkins/status/1148134302292594694
In other news:
Yellow Vest Protests in France
https://twitter.com/ohboywhatashot/status/1148161603445149697