It is strikingly clear that, rather than finding a 'hostile environment', invading migrants have been welcomed.  Some migrants had been offered "immediate access to regular payments whilst accommodated at taxpayer expense", in hotels.
BoJo considers law change amid rising migrant crossings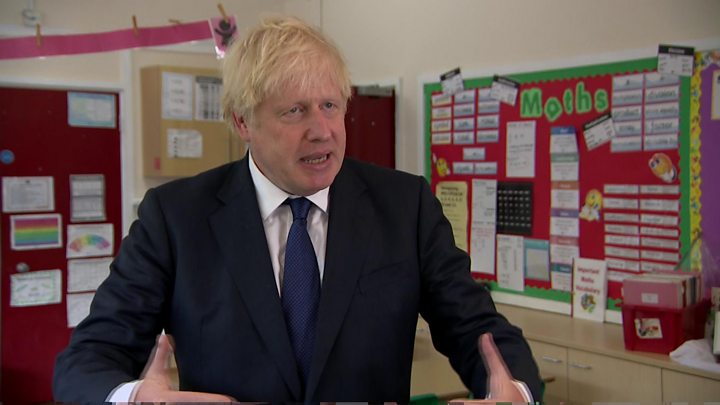 The UK needs to consider changes to asylum laws to deter migrants from crossing the English Channel, Boris Johnson has said.
The prime minister said it was currently "very, very difficult" to legally return people who arrive in the UK from France using small boats.
More than 4,000 people have successfully crossed the English Channel this way so far this year.
UK and French ministers will meet later to discuss how to reduce this number.
Nigel Farage on migrant Channel crossings: "Anyone that dares to say" illegal immigrants could radicalise others "is accused of prejudice." Five of the eight men terrorists behind the Paris terror attack in 2015 "got into France by coming in boats."@JuliaHB1 | @Nigel_Farage pic.twitter.com/LZWyvgc8rx

— talkRADIO (@talkRADIO) August 10, 2020
But the Mohammedan Khan won't have any of that:
They're not "illegal".

"Law does not require asylum seekers to claim asylum in first safe country. This has been recognised in UK case law, and the Immigration & Asylum Act 1999 provides a defence against prosecuting refugees for entering UK illegally".https://t.co/dNfKYehMoB

— Shoaib M Khan (@ShoaibMKhan) August 10, 2020