Young Australians should be sceptical of climate change politics
Andrew Bolt Herald Sun May 9, 2021
.
Good news. One in five young Australians rightly think the media is exaggerating the global warming scare. What brave 18 and 19-year-olds. These freethinkers in this Millennial Future poll give hope reason may return. But our schools will try to stop that. Under the idiotic new curriculum planned for them, every year 9 student will be asked to research "examples of young people who are acting as global citizens, such as Greta Thunberg".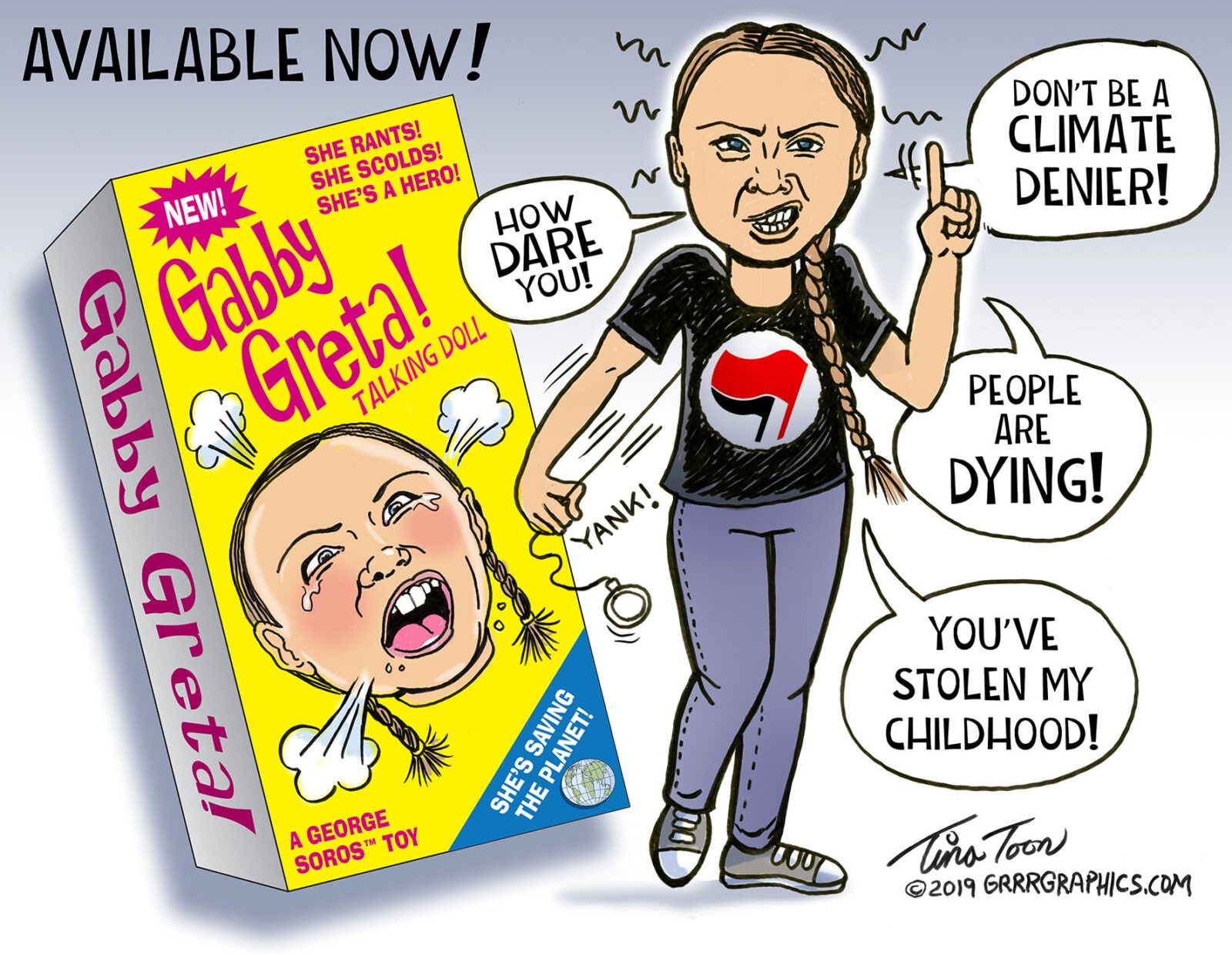 How tragic that schools promote a teenage global warming hysteric but ignore adult scientists who say the world isn't in danger.
.
Take Steve Koonin, hired by US President Barack Obama as Undersecretary for science to work on plans to stop global warming.
.
Obama had boasted this was "the moment when the rise of the oceans began to slow", but a strange thing happened when Koonin checked the science more carefully.
.
He changed his mind, and has now written: Unsettled: What Climate science Tells Us, What It Doesn't, and Why It Matters.
Yes, he believes humans have some influence on climate, but last week told me the science is clear: "Most of the extreme weather events that the public and the media are so focused on do not show evidence of human influence."
.
For instance: "There are no detectable human influences on hurricanes over the last 100 years. In the US, heatwaves, are no more common now than they were in 1900 …
.
"Yes, last year 2020 saw terrible fires in Australia …. but, in fact, 2020 globally was one of the least active fire years on record."
.
But now another US president, Joe Biden, vows to "stop" global warming.
Biden's Environmental Protection Agency boss was last week asked five times the key question about Biden's $2 trillion green plan: "How much is it going to lower world temperatures?"
.
And five times Michael Regan refused to say, eventually adding: "I don't have a figure in front of me."
.
I've had the same non-answer from every politician I've asked about their own global warming plans.
.
Kevin Rudd, Tony Abbott, Bill Shorten and Anthony Albanese all refused to say what difference they'd make to the temperature.
.
So, teenagers, be sceptical. See our politicians pretend to fix what they pretend is a crisis, without even pretending to know what good they'd do.
.
1/ Young Australians should continue to question climate change fraud. Picture: Luis Ascui/Getty Images.