To say there are sketchy issues in Fulton County, Georgia, elections would be the understatement of the year.  So many issues have been raised with the Atlanta area 2020 election processes it would be impossible to encapsulate them in one article.  However, one consistent pattern continues…. It appears specific lots of ballots -all favoring Joe Biden- were counted multiple times.
Everything the media told you about January 6th is a lie.
Any attempt to resist the left's "new normal" is painted as an attack on normality.
Biden's Attorney General Threatens DOJ Will Get Involved if States Won't Stop Doing Election Audits https://t.co/7sJbHjEAzR

— Matt Couch (@RealMattCouch) June 17, 2021
This clown Garland was an Obama appointee for the Supreme Court.
AG Garland issued a 32 page report explaining why white men are the scourge of the country.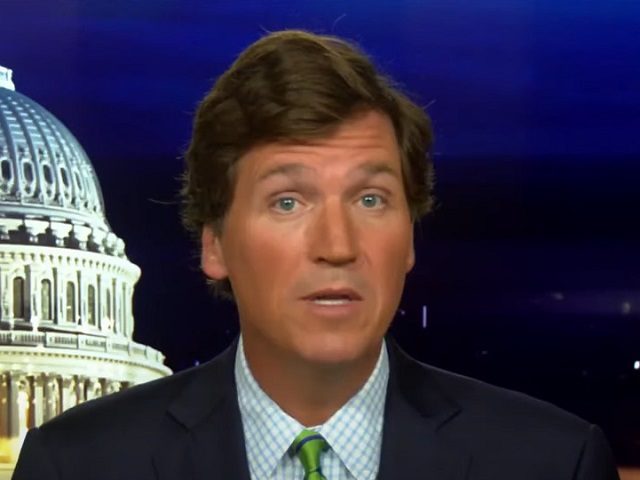 View this post on Instagram