There are rumours on end that there is something cooking. In the next couple of days we will see if something materialises.
Scott Morrison started believing in #Freedom when he realised it was an election issue. He should believe in #Freedom because he's the man responsible for protecting the human rights of Australians.
Freedom for unvaccinated citizens has been pushed back to December 15 while the vaccinated re-opening roadmap is accelerated to November 8.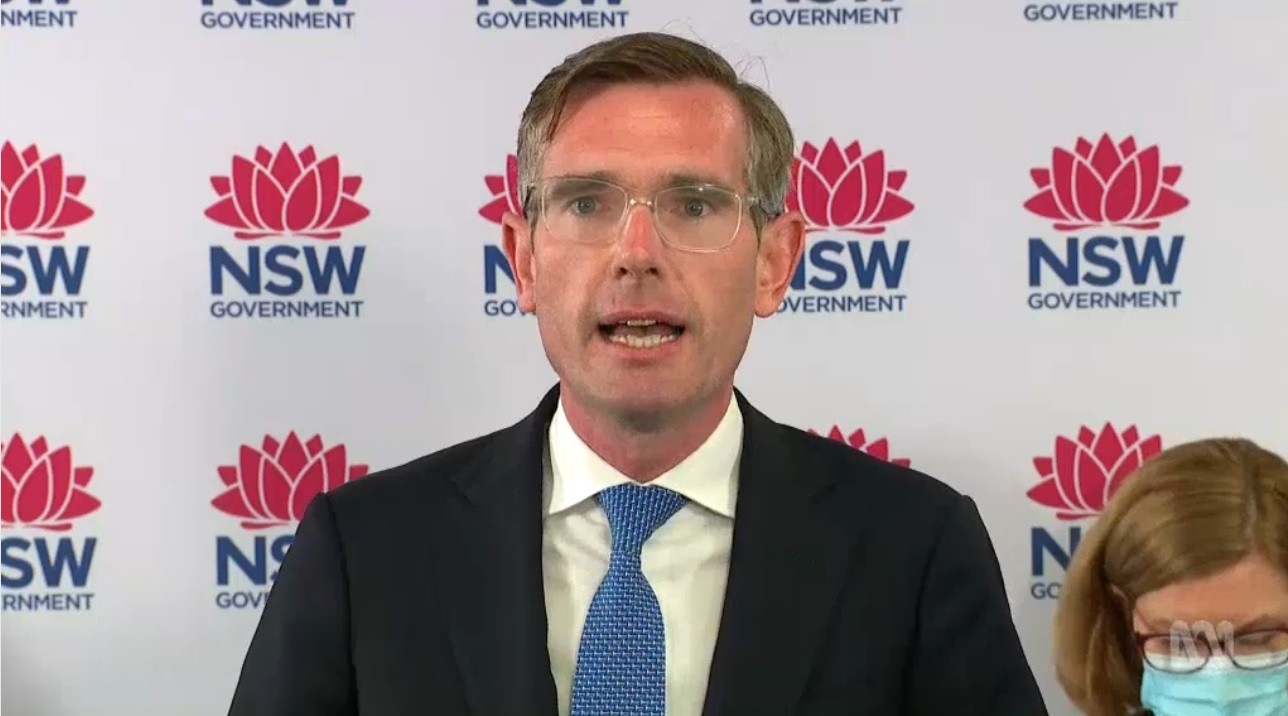 Australian premiers refuse to talk about the #covid19 situation in #Israel #Gibraltar #Iceland and other near-fully vaccinated countries. 90%+ vaccination isn't stopping transmission. Cases and hospitalizations are rising. We deserve to hear what their plan is for Australia.
Queensland will introduce jab passports to enter hospitality venues next month
Scott Morrison has said jab mandates should not be in place to enter venues 
Mandatory jabs should only apply to healthcare workers, he said on Thursday
It comes as Prime Minister faces pressure from pro-choice MPs in his party 
DAILYMAIL.CO.UK
Scott Morrison demands rouge states drop vaccine mandates
Scott Morrison has said vaccine mandates to enter pubs and cafes should not be in place after states reach the 80 per cent vaccination threshold.
While NSW will drop vaccine passports on December 15, Queensland will introduce them to enter hospitality venues on December 17 and Victoria has vowed to keep jab requirements in place well into next year. 
In other news:
Where did the media learn to count? Half a million show up in Melbourne and they're like 'a small, fringe group'.
Avi Yemini was attacked yesterday for doing his job covering the #Melbourneprotest/#FreedomRally against mandates and Dan's dangerous Bill.

The only violence that occurred yesterday was perpetrated by "anti-fascist" counter-protestors against independent media like @OzraeliAvi. https://t.co/dHcuQnOcdz

— Joel Agius (@Joel_Agius1) November 21, 2021
.@OzraeliAvi Yemini joins @EzraLevant to talk about the ongoing protests against Dan Andrews' emergency powers bill.

"It's certainly not going to pass the way they expected and wanted it to pass, which is absolute power to the premier."https://t.co/50EW9sQP2G

— Rebel News Australia (@RebelNews_AU) November 19, 2021