Migration Invasion, Part #1346.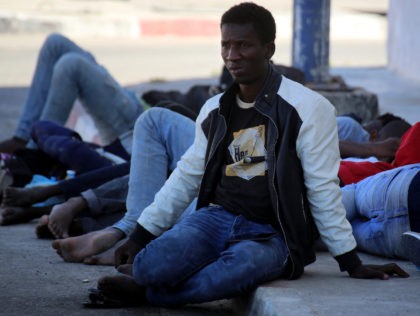 Where did they find this clown? What is his job description?
Turning migrants back across Channel 'will never happen' says former immigration chief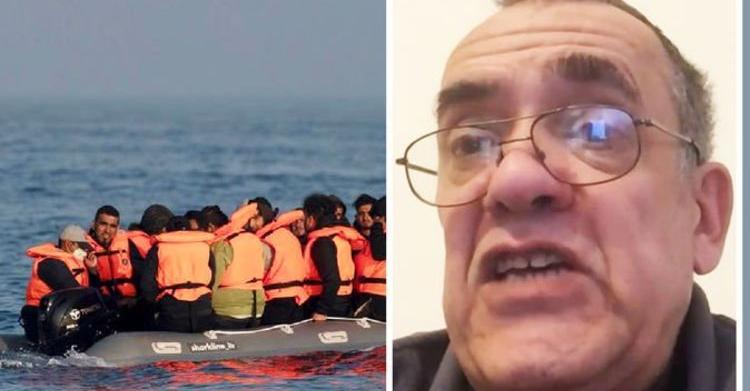 The outgoing chief of the British Border Force reportedly said that "bloody borders" are a "pain in the bloody ass" as the agency he leads continues to bring hordes of illegal boat migrants to Britain's shores.
Paul Lincoln, who has served as the director-general of the Border Force since 2017, marked his departure with a speech maligning the very concept of borders themselves as he is set to step down from his £135,000-per-year position.
Excerpts of the speech, which were obtained by the Mail on Sunday, had Lincoln quoting Shane MacGowan of The Pogues, saying: "People are talking about immigration, emigration, and the rest of the bloody thing. It's all bloody crap."
The EUSSR is a disgrace. It is a shitshow worse than the UN. Unelected, corrupt, unaccountable bureaucrats are establishing a dictatorship while the people of Europe are being screwed with every step they take.
Poland is not not having any:
Poland tells the EU to get fucked. 😎 pic.twitter.com/XwqrhGHIin

— Ol' St. Wick🎅 (@imUrB00gieman) November 16, 2021
If it wasn't for Polish king John III Sobieski who beat the Ottomans at the gates of Vienna in 1683 Europe would today be an Islamic sH*thole. Europe owes everything to Poland.