Because no one craves power more than unelected corruptocrats.
The world doesn't need an International Pandemic Treaty.  The world doesn't need the UN and it is better off without the corrupt WHO.
The world definitely  doesn't need another giant global bureaucracy which is a tool of President Xi.
The UN is bought and controlled one vote at a time by the highest bidder, or the one with the Biggest Belt and Road. When it came to stop the biggest pandemic in a century, the WHO helped it spread.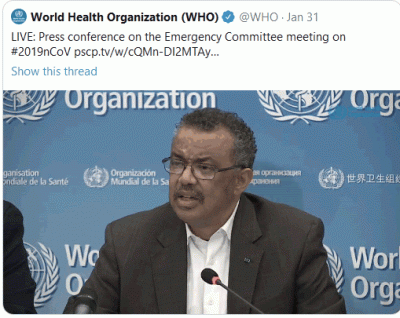 A petition to sack Tedros gathered more than a million signatures. Some five million people have died since that craven day last year, yet Tedros is still in the job.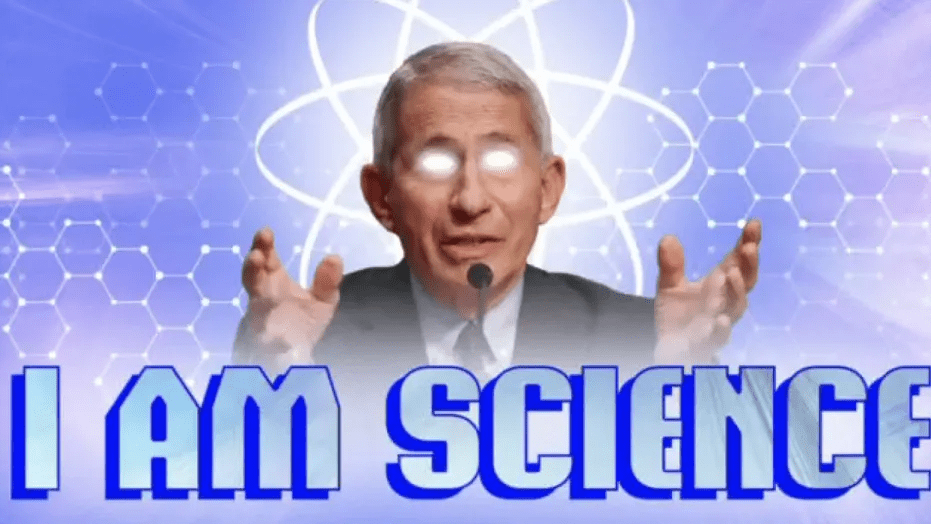 Just like the climate debate, the crooks are the ones claiming they are "the science" even as they destroy it.
It's a sacred shield to fend off questions they don't want to answer.
Rand Paul claims Fauci is acting like the 'all-high priest' of science and it's 'dangerous'
Dr. Anthony Fauci on Friday admitted that public health officials have yet to prove if vaccines and boosters protect against the Omicron variant of the Chinese coronavirus but urged people to get vaccinated and boosted anyway, regardless of the current lack of data.