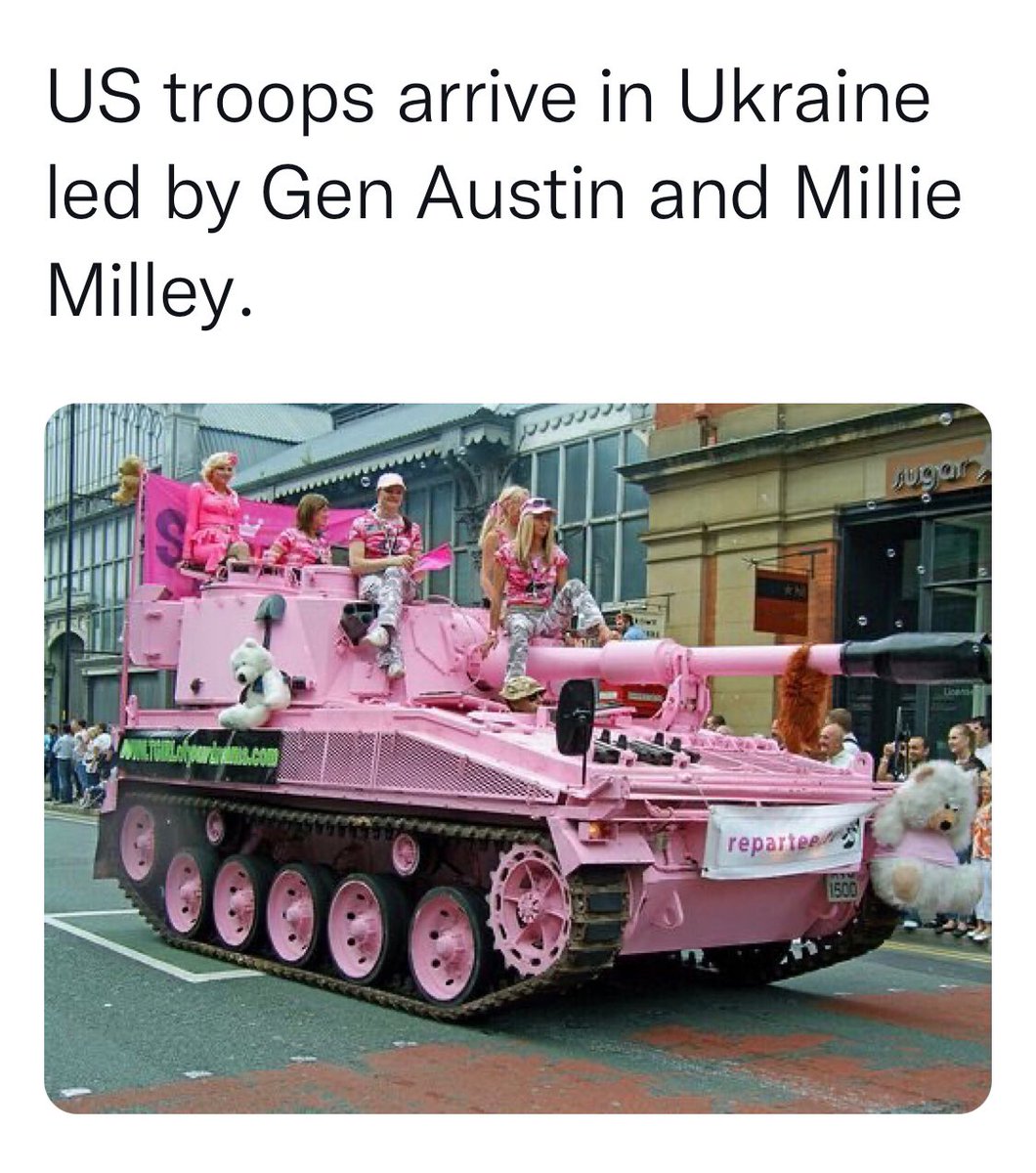 Tucker told viewers that America has had two historic foreign policy debacles in under a year in Friday's opening monologue.
Joe Rogan takes on Bill Gates:
Shots fired, Joe Rogan went in on Bill Gates 😳 pic.twitter.com/UQCXSixTLY

— George (@BehizyTweets) February 25, 2022
Woke equals stupid. No one is impressed with this crap.
In the Biden White House, white supremacy and climate change are STILL the biggest threats to National Security.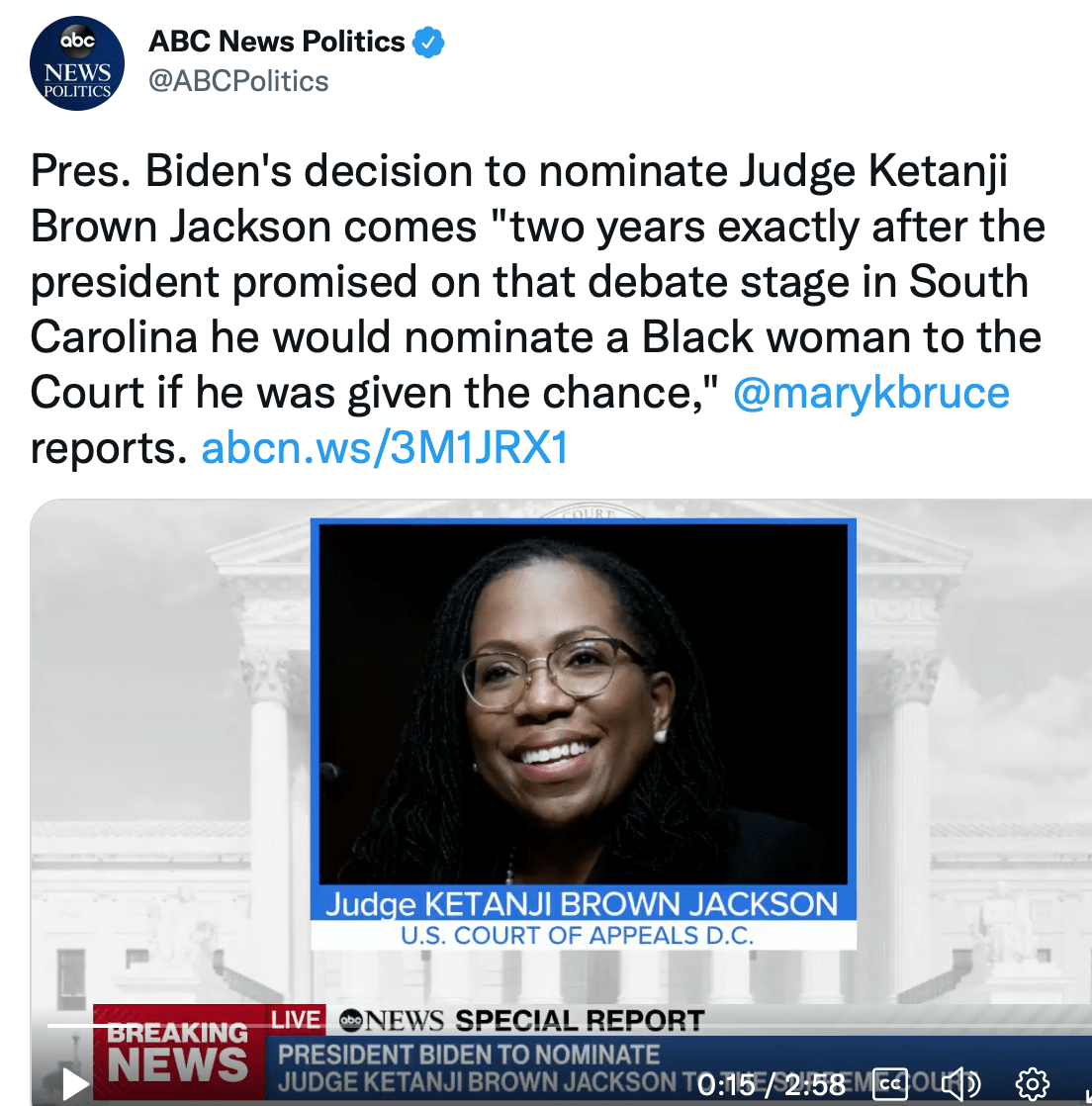 Reminder: Last week the German chancellor Olaf Scholz said:

"War has become unthinkable in Europe"

pic.twitter.com/NcvTUWLovV

— Ivana Stradner (@ivanastradner) February 25, 2022
The enemedia are primitive swine. They always have been. Will they ever change?

HUGE. Who knew the Pentagon had 17 bio labs in Ukraine, 11 of which were wiped out by Russian forces—and not a soul is talking about it.
Why is that?
Chosen media outlets are beholden to the Pentagon script. We witnessed it after Biden's catastrophic failure in Afghanistan. pic.twitter.com/wbf8OVmVHI

— Tosca Austen (@ToscaAusten) February 25, 2022
And just like that, we are all focused on Russia, not covid. All the restrictions will be lifted, the real data will come out and nothing will be done about it.
We must not let them get away with it.
Don't listen to this crazy guy. He's just a conspiracy theorist:
Who is he getting his info from? https://t.co/A6I5hk1Xxw

— Adam Crigler (@AdamCrigler) February 25, 2022
He wants to fight? Really. Spiccoli wants to fight. Go for it, mate!
Sean Penn on Invasion of Ukraine: 'If We Allow It to Fight Alone, Our Soul as America Is Lost' https://t.co/uZBYgjt8GE

— Variety (@Variety) February 26, 2022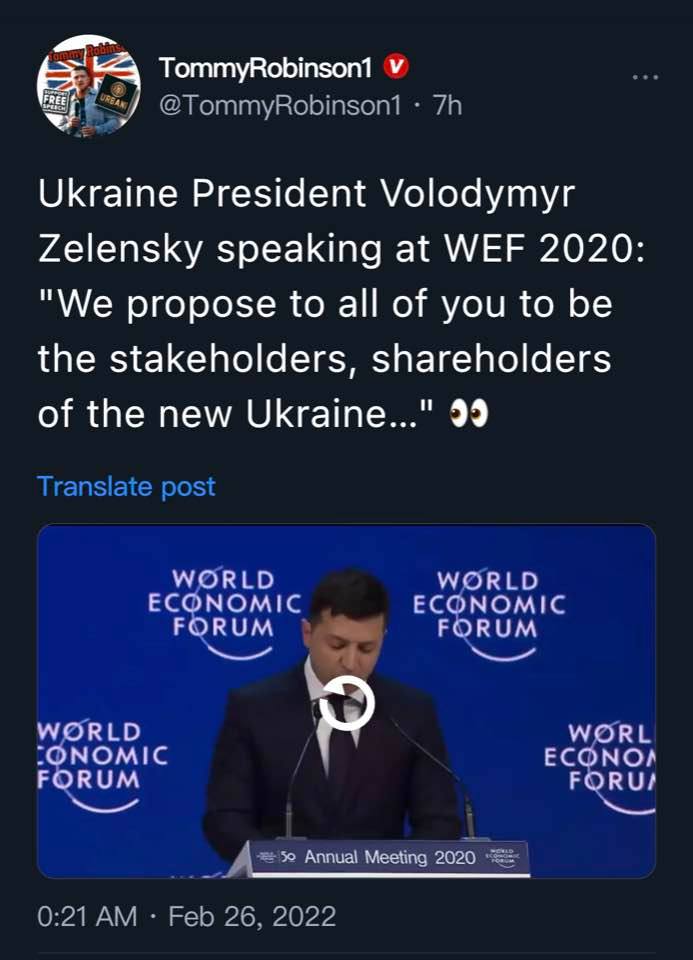 Who else is there?