Every few years, someone will write something about the Greens "maturing" into a "mainstream" political movement.
They don't. They are Stone Age communists.They don't mature, they just become more rotten than they already are.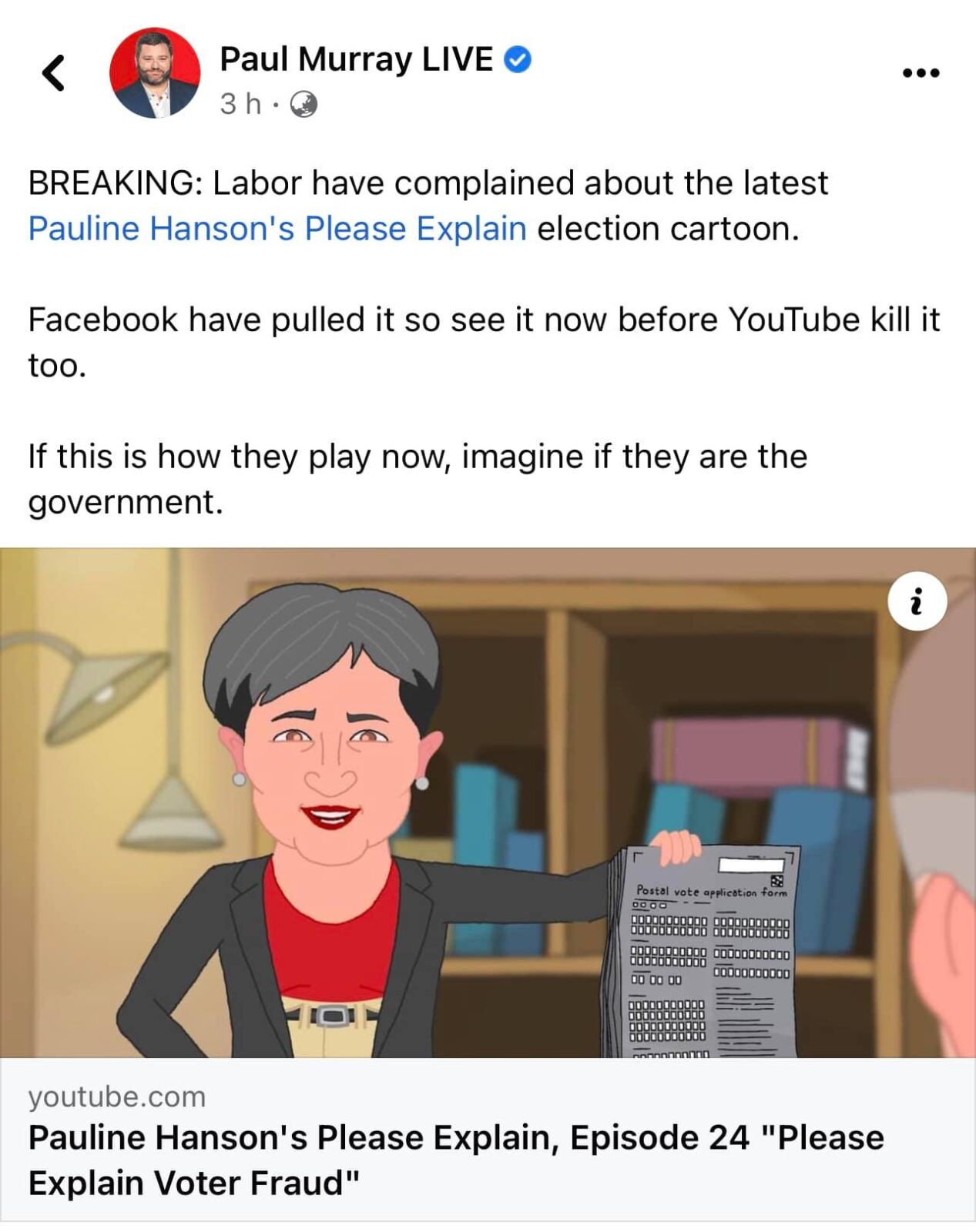 We will never forget!

This video brought tears to my eyes.

The Greens, Labor and Liberal did this to us and it's time to be voted out. #auspol #ausvotes #AusVotes2022 #freedom #Elections2022 pic.twitter.com/s9NaS6h3Vn

— Justin Borg -UAP candidate Melbourne (@JustinBorg_UAP) April 27, 2022
Back in the great electorate of Hunter: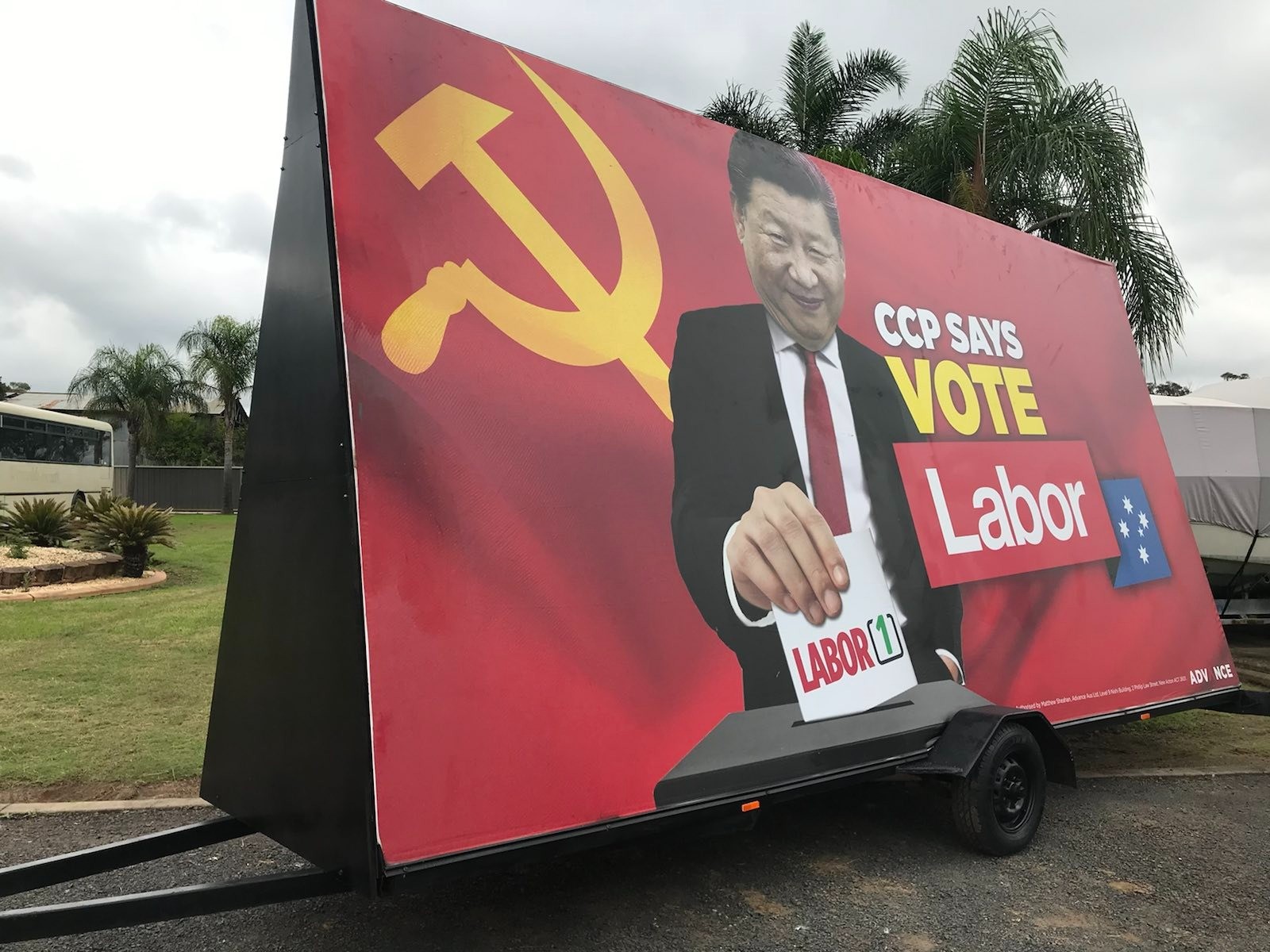 Globalists managed to steal the 2022 French election. You can bet that the same is in the works for the Australia federal election on 21 May
"One Nation believes Australia should withdraw from the United Nations Paris Agreement signed in 2016."
Absolutely.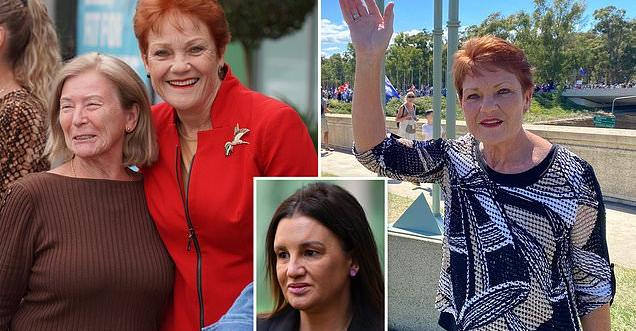 Jacqui Lambie has responded to comments over "a dirty deal" to recommended voters preference the Senator's party over One Nation in the Tasmania Senate race as Pauline Hanson retaliates by throwing her support behind Labor.
Senator Hanson will push supporters to preference Labor over Liberal MPs
She is set to punish Liberals after supporters told to preference Jacqui Lambie
One Nation still plans to support Liberal conservatives and Nationals over ALP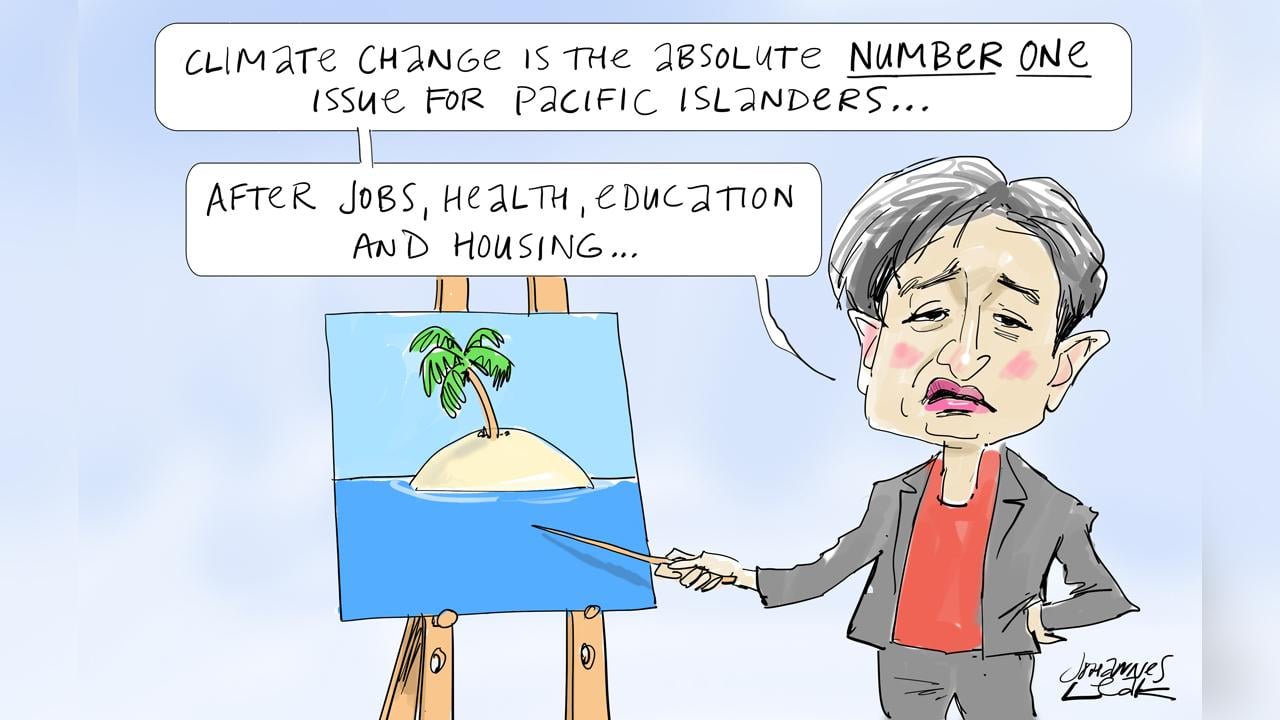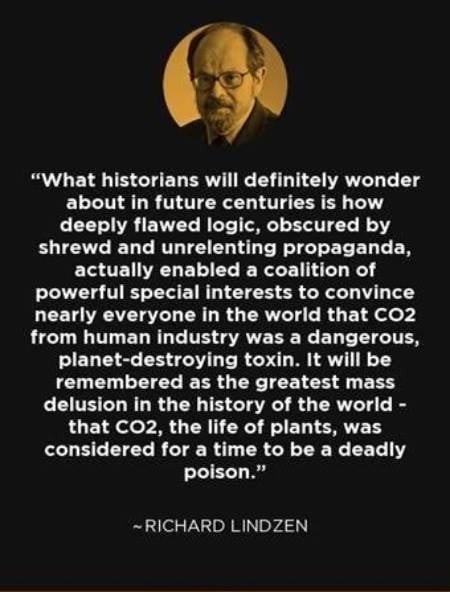 I have a problem with that, ScoMo:
Australian Prime Minister Scott Morrison has reversed his support to ban biological men from competing against women in professional sport.
Scott Morrison backflips on his previous support for views held by Liberal candidate Katherine Deves
Not much of a standup guy, ScoMo. He flip flops on just about everything.