Haaretz and the NY Times agree: Passover is the time to say that Judaism is awful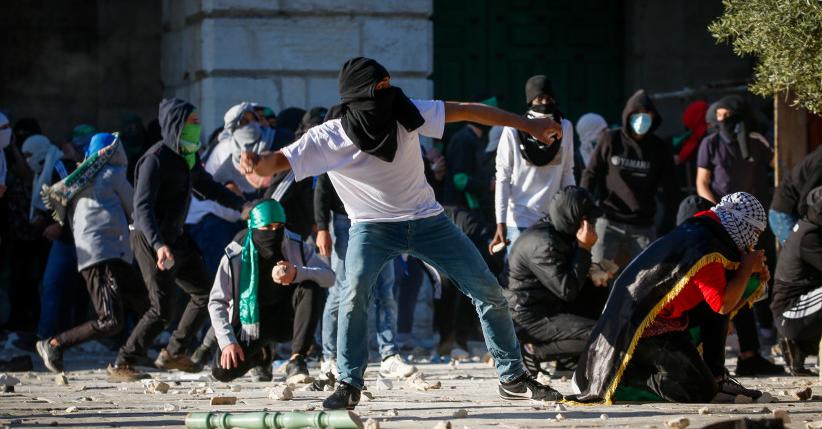 Thousands of Palestinians attempted to visit the site in Jerusalem for morning Ramadan prayers as tensions remain high.
Clashes broke out between Palestinian worshipers and Israeli security forces on the Temple Mount on Friday morning after a small group of protesters gathered stones and wood chunks to throw at Jewish worshipers and Israeli security forces. 
According to the Red Crescent, 150 have been injured so far, as well as eight Israel Police officers. According to Palestinian reports, police used tear gas, stun grenades, and rubber bullets to break up the crowd that continued to protest after prayers ended. Some Palestinians waved Hamas flags and threw stones and fireworks towards Jewish worshipers at the Western Wall. 
Two very short videos you won't see on CNN or MSNBC: Jews attacked in Jerusalem, Arabs stockpiling rocks while at prayer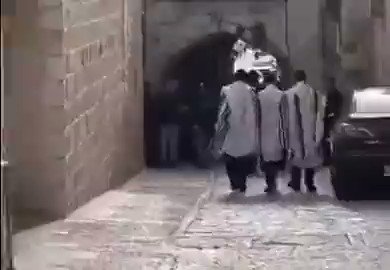 Jews in the Old City of Jerusalem, walking to prayers, being attacked by Arabs on Sunday.With a soundtrack made by another Arab who is thrilled to see attacks like this.Which gets about as much coverage as when we see similar attacks in Brooklyn.And with the exact same motivation: pure hatred of Jews.Here is another video from Sunday.
Update: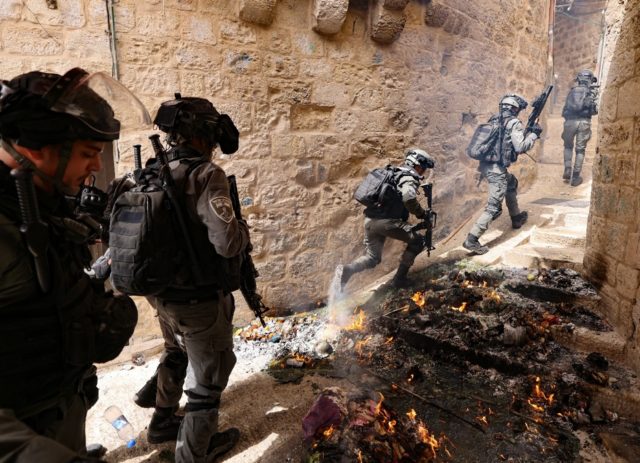 מהומות בהר הבית | העימותים במתחם נמשכים@SuleimanMas1 pic.twitter.com/lctRP4jlbp

— כאן חדשות (@kann_news) April 15, 2022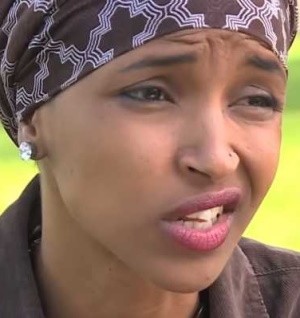 Dem Rep. Ilhan Omar Asked "Why Do You Hate Christians?" After Tweeting Video Of Easter Plane Singers -"If the freedom of religion we enjoy here in America disturbs you, feel free to pack your bags" – https://blazingcatfur.ca/…/dem-rep-ilhan-omar-asked…/