China is implementing a phased lockdown of its largest city this week as part of the country's draconian "zero-COVID" strategy to try to rein in the largest coronavirus surge since the beginning of the pandemic. 
Wu Zunyou, an infectious disease expert at China's Center for Disease Control, said this week that China will try to "achieve dynamic zero-COVID in the short term, as it is still the most economical and most effective prevention strategy against COVID-19."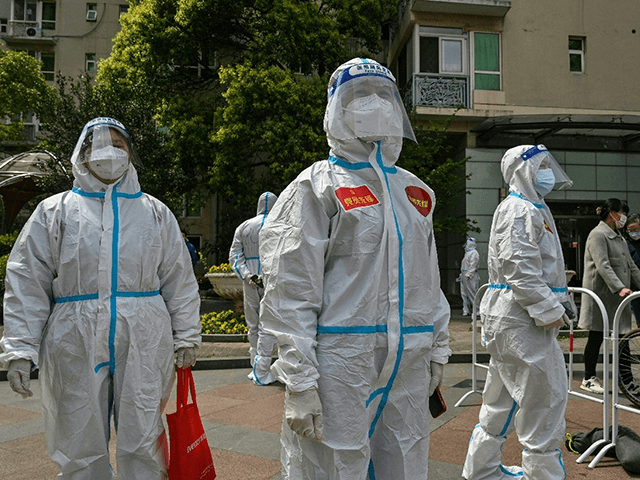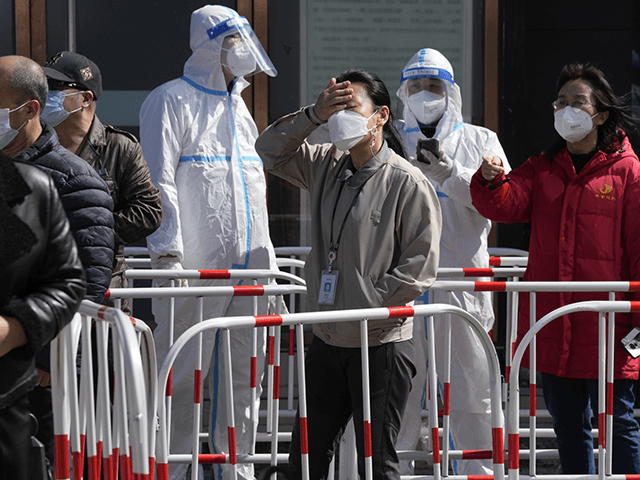 These people are plain evil. https://t.co/XbzYlIXOOI

— Avi Yemini (@OzraeliAvi) April 15, 2022
Shanghai residents forced into lockdown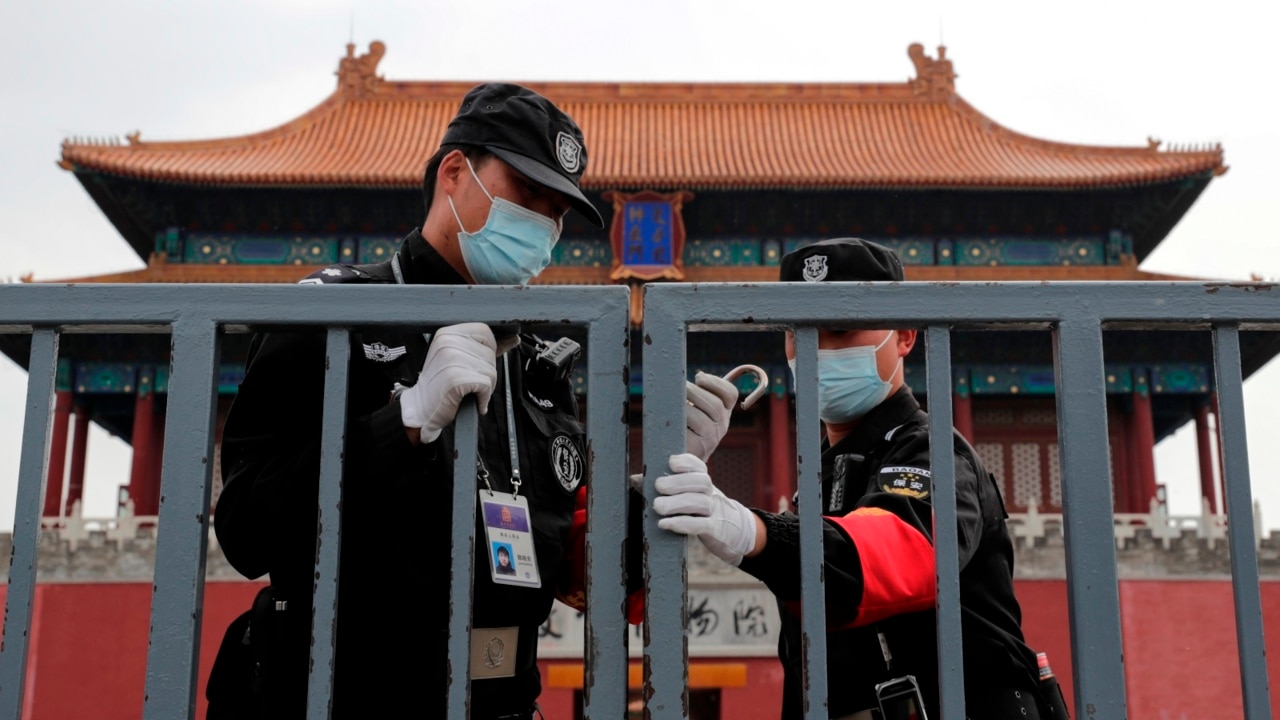 Residents are being forced out of their homes in Shanghai as the city enters its third week of COVID-19 lockdown.
Residential buildings are being turned into quarantine centres, as Shanghai records twenty thousand cases a day.
Those who test positive for COVID-19 are put into quarantine and required to wait for government drop-offs of food and water.
Residents are complaining about a lack of basic supplies and clashing with police and authorities.