Because this outfit will apparently help clean up New York.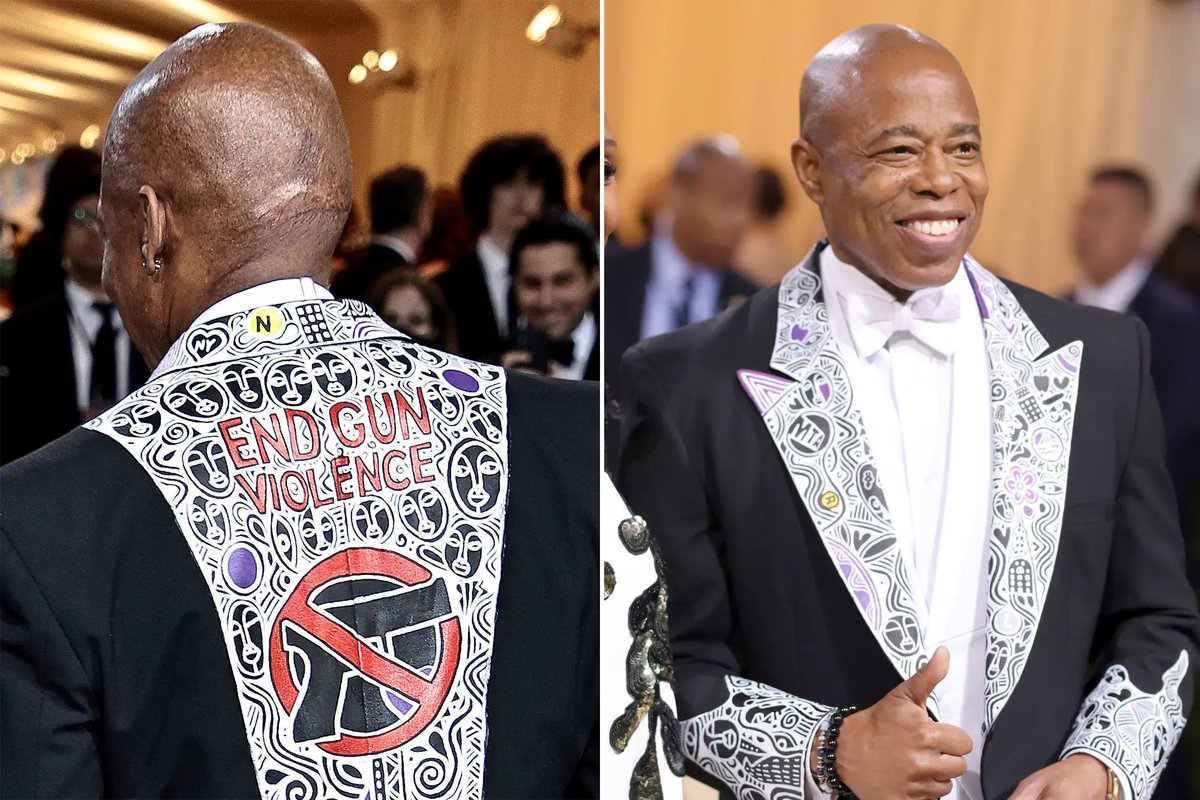 Reminds me of Mooch Obama, with her "bring back our girls" hashtag.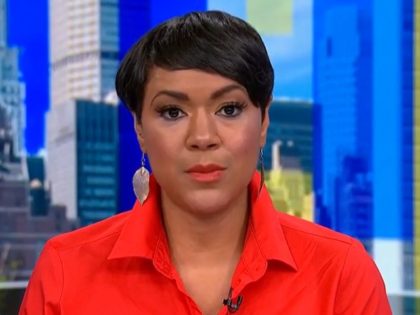 Trudeau gets a three year travel ban on the unvaxxed, then green lights a Moderna plant in Quebec, then brags about pumping out 100 million doses a year. Can you see where this is going?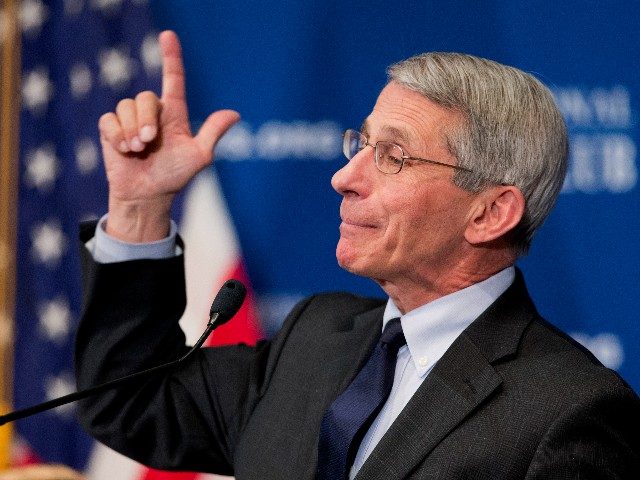 Plandemic forever!
Dr. Anthony Fauci has warned the world is "still in the middle of a pandemic," less than two weeks after stating the U.S. was "certainly … out of the pandemic phase."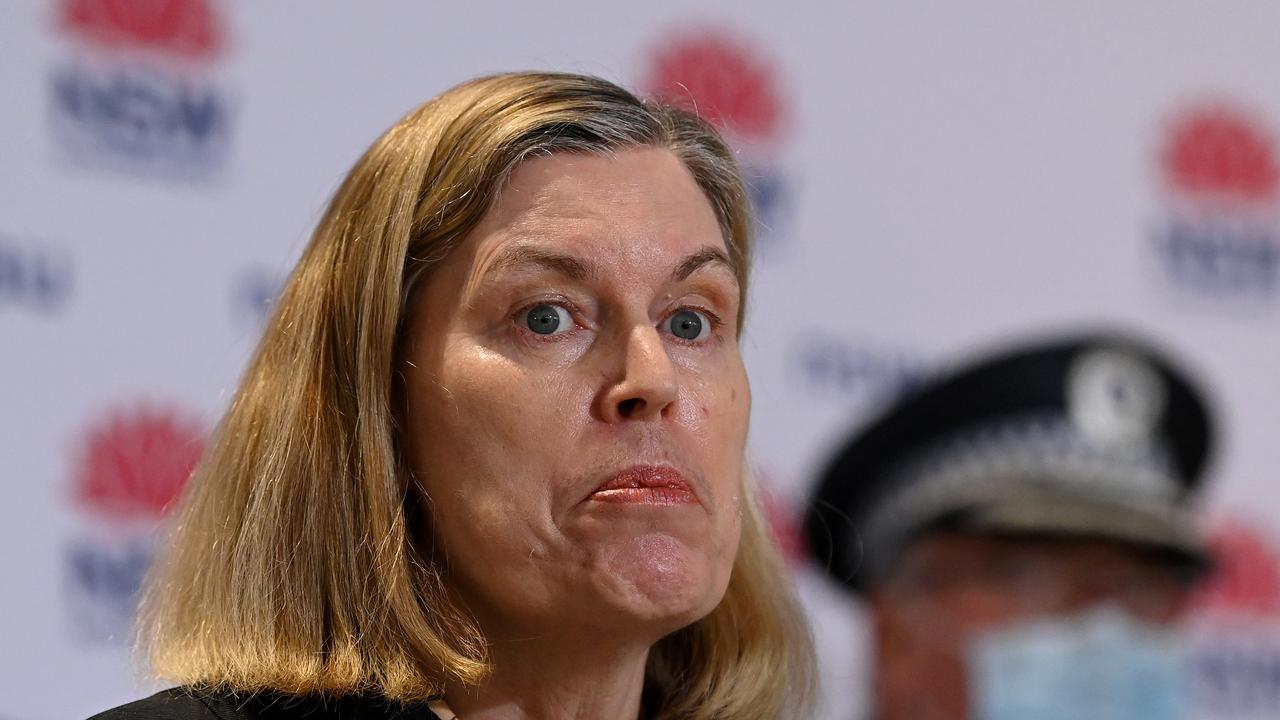 The state's top doctor has urged parents to book young children in for flu shots as figures show NSW influenza season has hit sooner than expected.