Vomit bag, quick:
"What we've increasingly seen is for most queer people, in particular, for trans and gender diverse and brown and black trans and gender diverse people, is that the idea of a fair go is not our reality."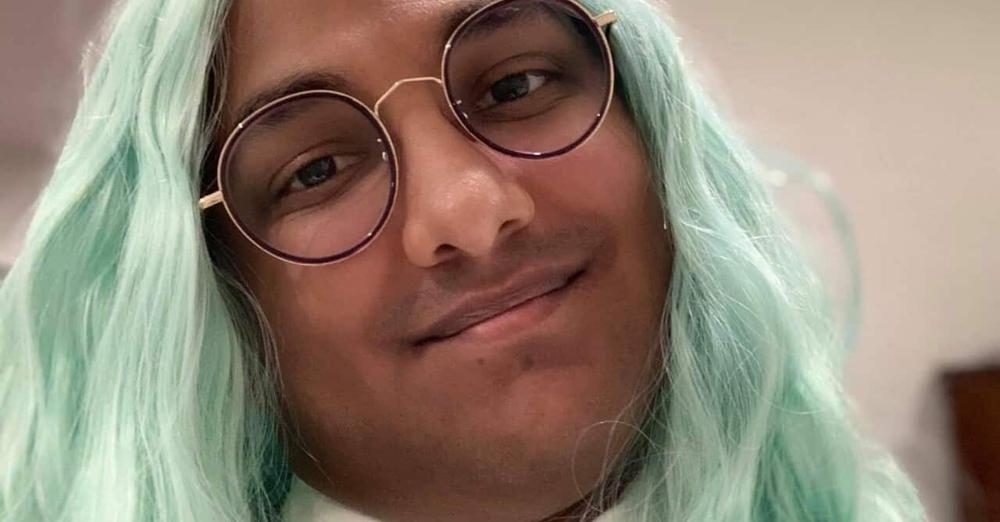 Australia's LGBTIQ+ community is identifying less with Australian culture and values, study finds
A study by Inclusive Australia and Monash University has found minority groups in Australia are identifying less with Australian values and are feeling more excluded.
Why should anyone give a rats ass about what these freaks identify with? 
Inclusive Australia's Social Inclusion Index for 2021-22 has revealed LGBTIQ+ Australians are identifying less with their own country.
.
The study finds that there's been a decline in identification with local communities and national values, which has steadily dropped since 2017.
Throughout the same period, Australians' identification with foreign cultures remained unchanged, suggesting a specific disassociation with Australian values on
"fairness, tolerance, respect, and equal opportunity"
.
.
I daresay they will achieve the exact opposite of that.
.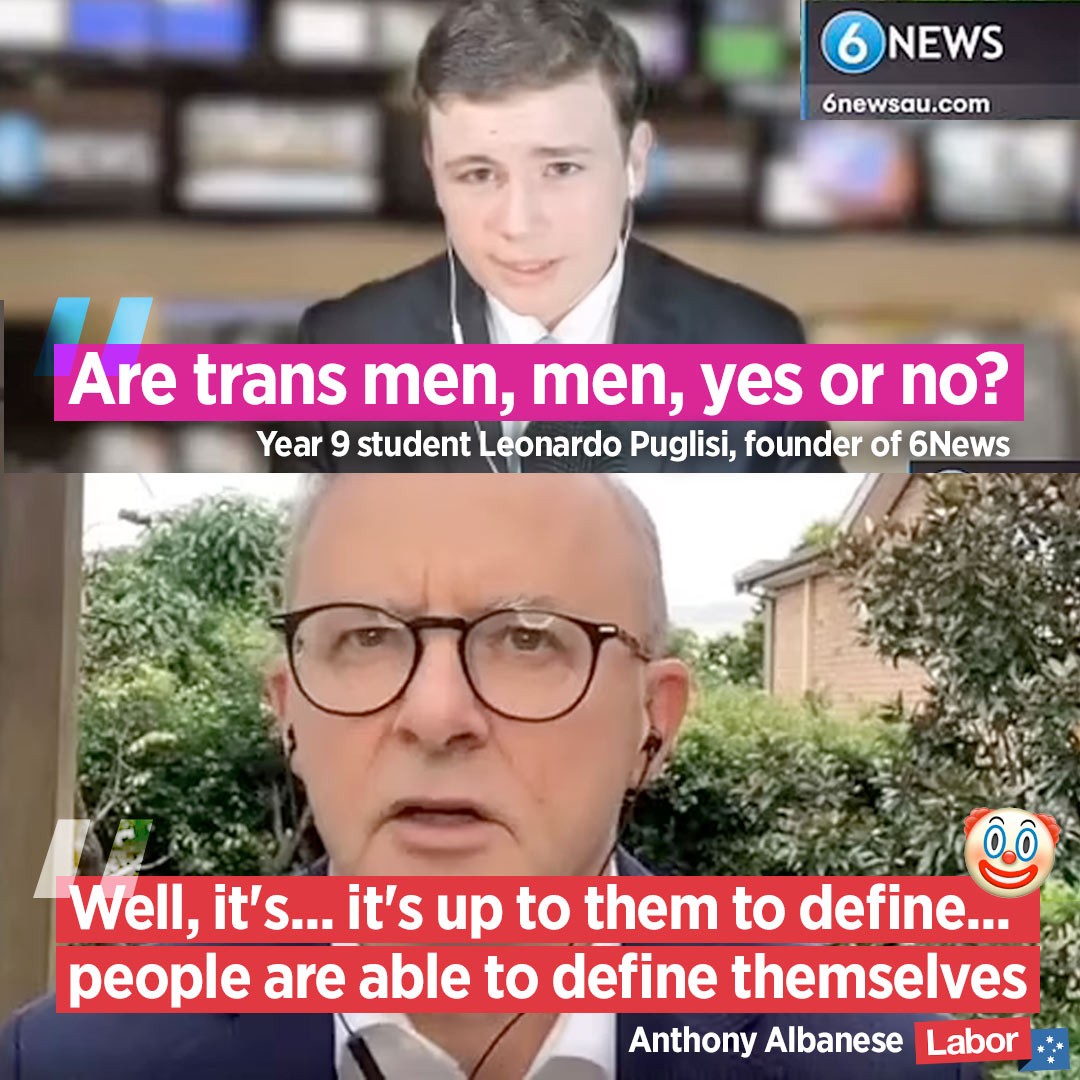 Albo is a clown who changes his mind daily. He doesn't even know what a "man" or "woman" is. Now the media is telling us that this dork will be our next PM.
Race Hucksters Australia:
Eternally playing the race card; for personal and financial advantage