He lasted just three and a half hours.
"We need to melt down the voting machines," the pillow tycoon declared to The Daily Beast following his Twitter ban, which he called "a shame."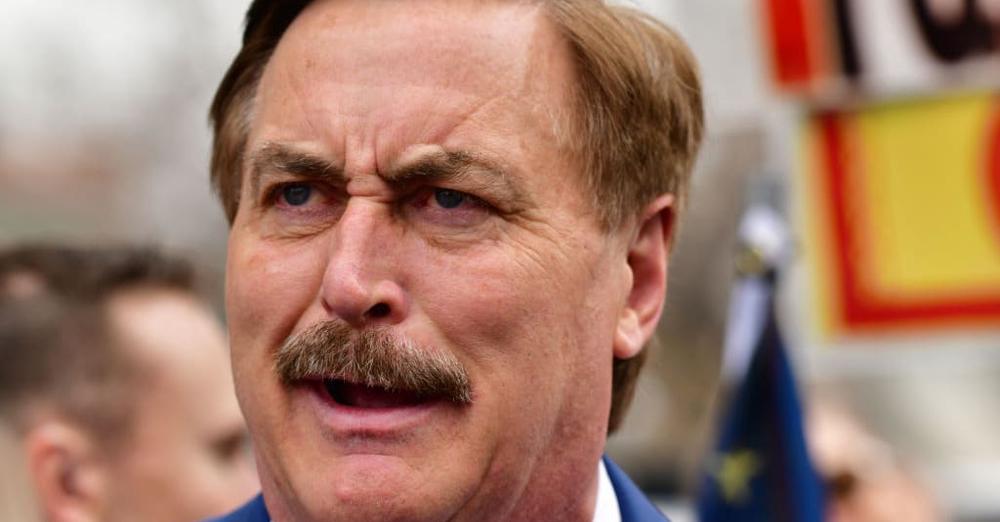 Asked to comment on the suspension, the pillow executive told The Daily Beast that the decision to give him the boot was "a shame."
"We need to melt down the voting machines and turn them into prison bars!" he added. Twitter co-founder and former CEO "Jack Dorsey should be first in line for prison!"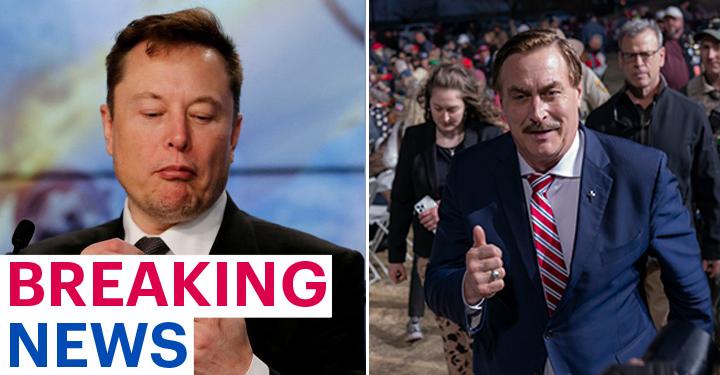 In other news:
Suddenly, people remember what a woman is.:
…and women "have a right to choose", don't they?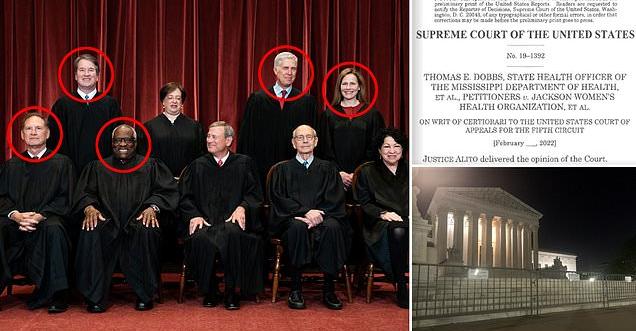 America's highest court looks set to overturn ruling that found excessive state regulation of abortions was unconstitutional, effectively legalising procedure 
Draft opinion, penned by Justice Samuel Alito, suggests a majority of the Supreme Court's nine judges are in favour of changing the law  
Alito argues that Roe v Wade 1973 law was 'egregiously wrong from the start' and 'must be overruled' 
Ruling not final until document officially published, with the publication date expected within two months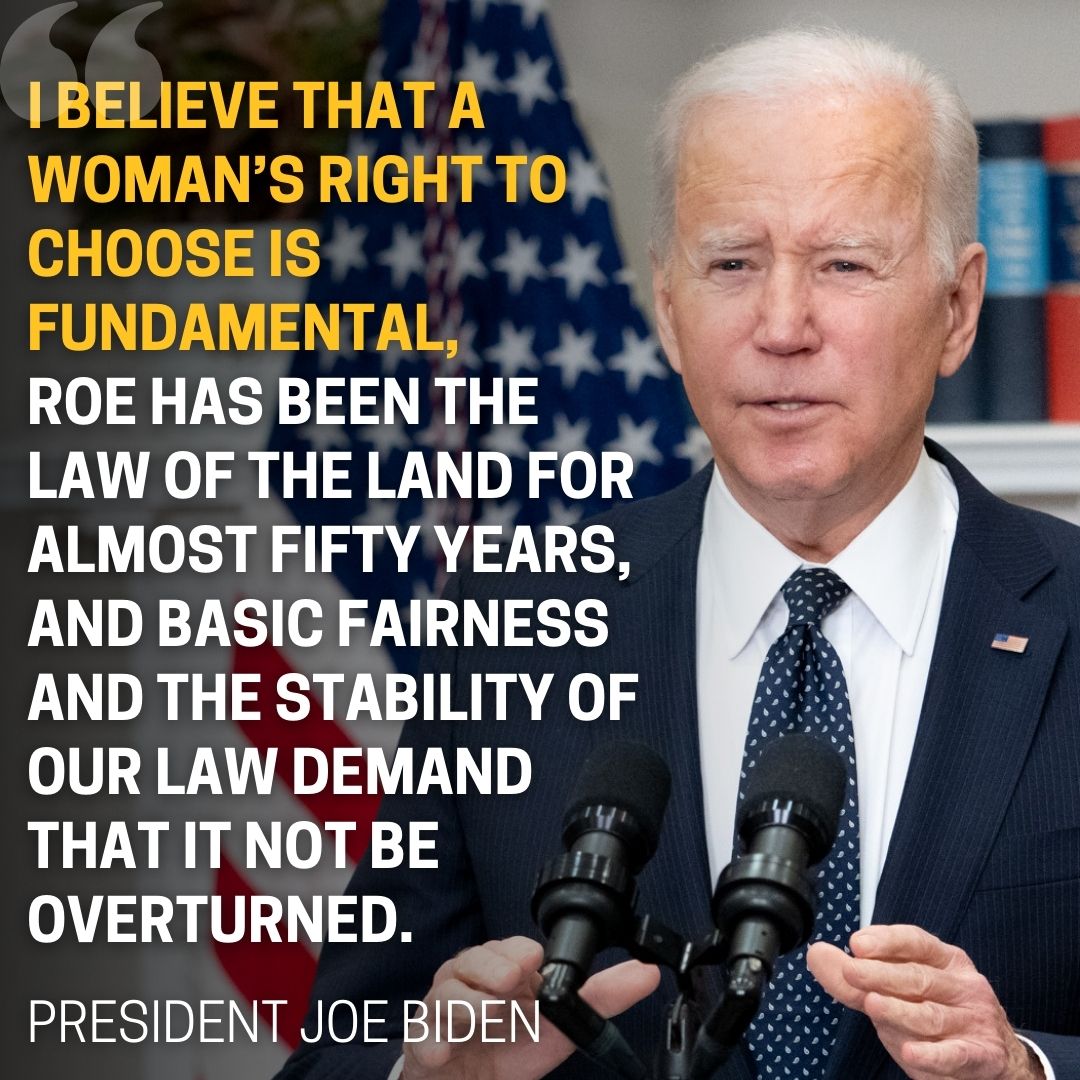 Creepy Joe demands what? LOL!